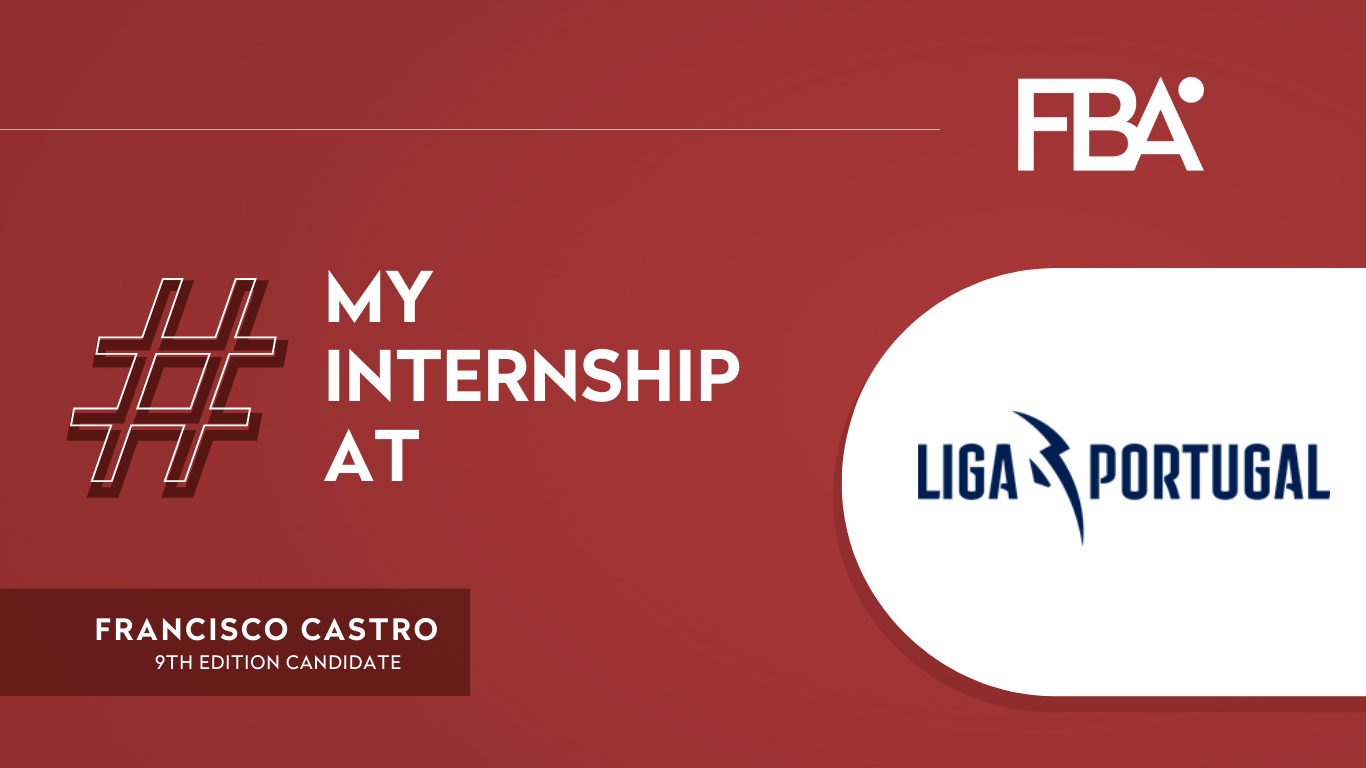 Francisco Castro: My Internship at Liga Portugal
Football has been a big part of my life since a very young age. Whether it was playing it, physically or virtually, watching it or simply talking about it within my friends group, football has been and still is the one topic I don't get tired of. During my academic years, I was already interested in the business side of football, trying to understand the management practices of European top clubs and all the operations behind the scenes. However, it was only during my time in Milan that I took my first step, when I entered Bocconi Students for Football Analytics. This was the first time I was able to combine both my knowledge on the beautiful game with concepts I learned during my Bachelor in Management. I was doing Research and Analysis on some of the most important stakeholders in the football world and I started to realize that this was my path, I needed to enter the football industry.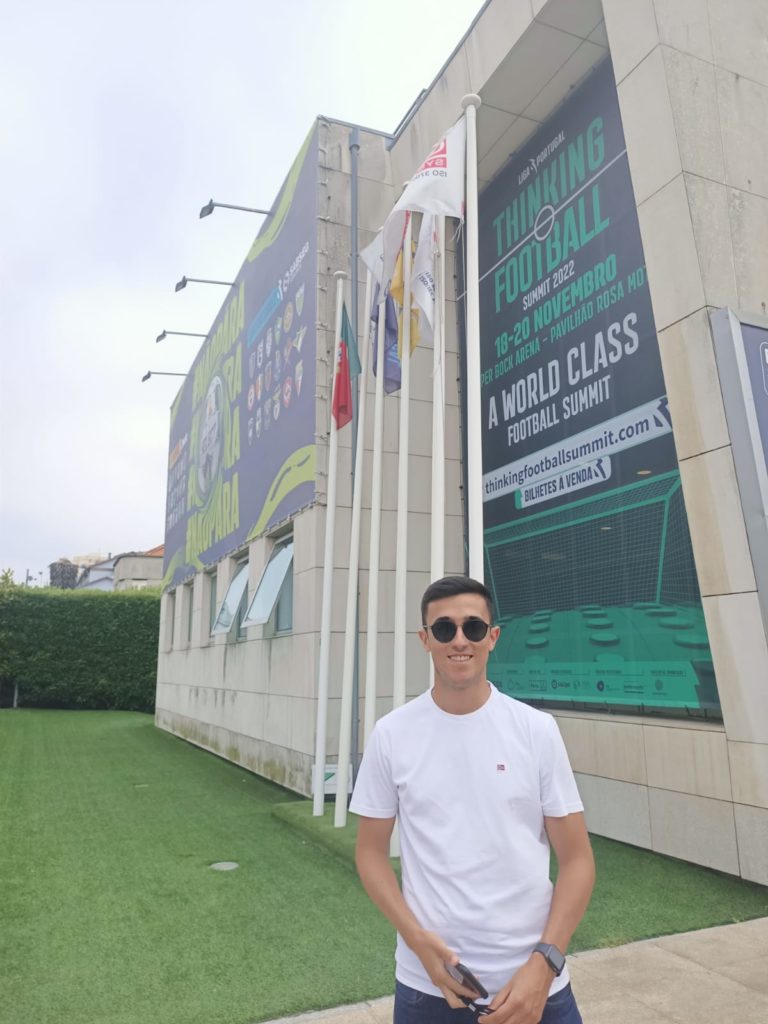 After this experience abroad, I started looking for Master's programmes and ended up enrolled in The FBA's Professional Master in Football Business, not only because of the high-profile lecturers, but also due to the partnerships FBA had and the network involved in the whole program.
The feedback from different FBA Alumni and the 4 modules division had a great impact in my decision as well. After the first two modules, where The FBA provided us with important and insightful lectures on how the football world is run, from many different perspectives – financial, commercial, law, marketing, sponsorship and partnerships – it was time to use this knowledge in the "real world". 
I was thrilled when the opportunity to do my internship with Liga Portugal came to me and I immediately knew this was the perfect thing to do. I was able to work for one of the best organizations in my country, at their headquarters in Porto, within a 20-minute drive from home!
During the three months of internship, I was involved in different projects, however, my main focus was to do a Season Review of 2021-22, with detailed information and statistics from every club and their players. When I was a kid, the purchase of these reports was one of the highlights of the summer, and I spent a lot of time reading them. Based on this, having my name on the list of people who contributed to the development of this project and seeing the final product being delivered, was truly amazing and rewarding!
 Nevertheless, the best thing about my internship in Liga Portugal, was the amazing environment. I had and the opportunity to meet people who already have experience in the football industry and were able to give me advice that I'm certain I will benefit from during my career. I was able to connect with people from different departments and this allowed me to understand the different activities happening on a day to day basis at a top organization. The weekly football matches among employees, the beers after work and the End of the Season Party which brought together the office in Lisbon with the headquarters in Porto, are some of the best moments that made my time at Liga Portugal so incredible and contributed to an unforgettable experience!
Finally, I would like to thank all my colleagues in Liga Portugal for such a warm welcome, but especially The FBA and The FBA Alumnus João Pinto (5th Edition) for helping this dream turn into reality.
Francisco is a 9th Edition Candidate of The FBA's Professional Master in Football Business. He can be contacted via LinkedIn.