THE MASTER DEGREE

MODULES OVERVIEW
INTRODUCTION TO THE FOOTBALL INDUSTRY
The first module is an introduction to the football industry which provides students with a broad overview and a strong emphasis on ethics.
Global History of Football
Football Industry Macrotrends
Political Economy of Football
Law in Football
Financial Strategy in Football
Classes are online live-sessions, through Zoom. The FBA is based on a model of e-learning for Modules 1 and 2, supported by our bespoke Learning Management System (LMS), resulting in several direct advantages for our Candidates while maintaining all the advantages of a physical program: flexibility, savings, globalization, excellence, personalization, and network.
Having online classes provides our Candidates the opportunity to study at home, from all around the world and have a job or maintain theirs on the side. A majority of our Candidates at The FBA did the program alongside with their job, with a strong motivation and a good organization.
What is a better way to break into the football industry than by participating in a football business event?
The Football Business Academy is proud to ensure, year after year, the attendance of our Candidates and Staff to prominent industry events, such as World Football Summit, where key football industry stakeholders are brought together. The presence of football clubs, federations, leagues, sponsors, agencies, suppliers, start-ups and so forth provides a unique environment where all of the industry's sectors are represented, with their decision makers looking to network, gain insight and socialize with current and future leaders of the industry.
APPLICATION
PROCESS

IS OPEN FOR

MARCH

AND

SEPTEMBER 2024

EDITIONS!
FOOTBALL INDUSTRY
specifics
The second Module goes deeper into specific fields, teaching our Candidates different aspects that the football industry entails. As with Module 1, in Module 2 classes are Online, through live-sessions on Zoom.
Stadium Business Operations
Women's Football Development
Sponsorship & Partnerships in Football
Digital Football Content & Marketing
Media Rights & Broadcasting
Club & Academy Sport-Technical Management
Typical learning week during online modules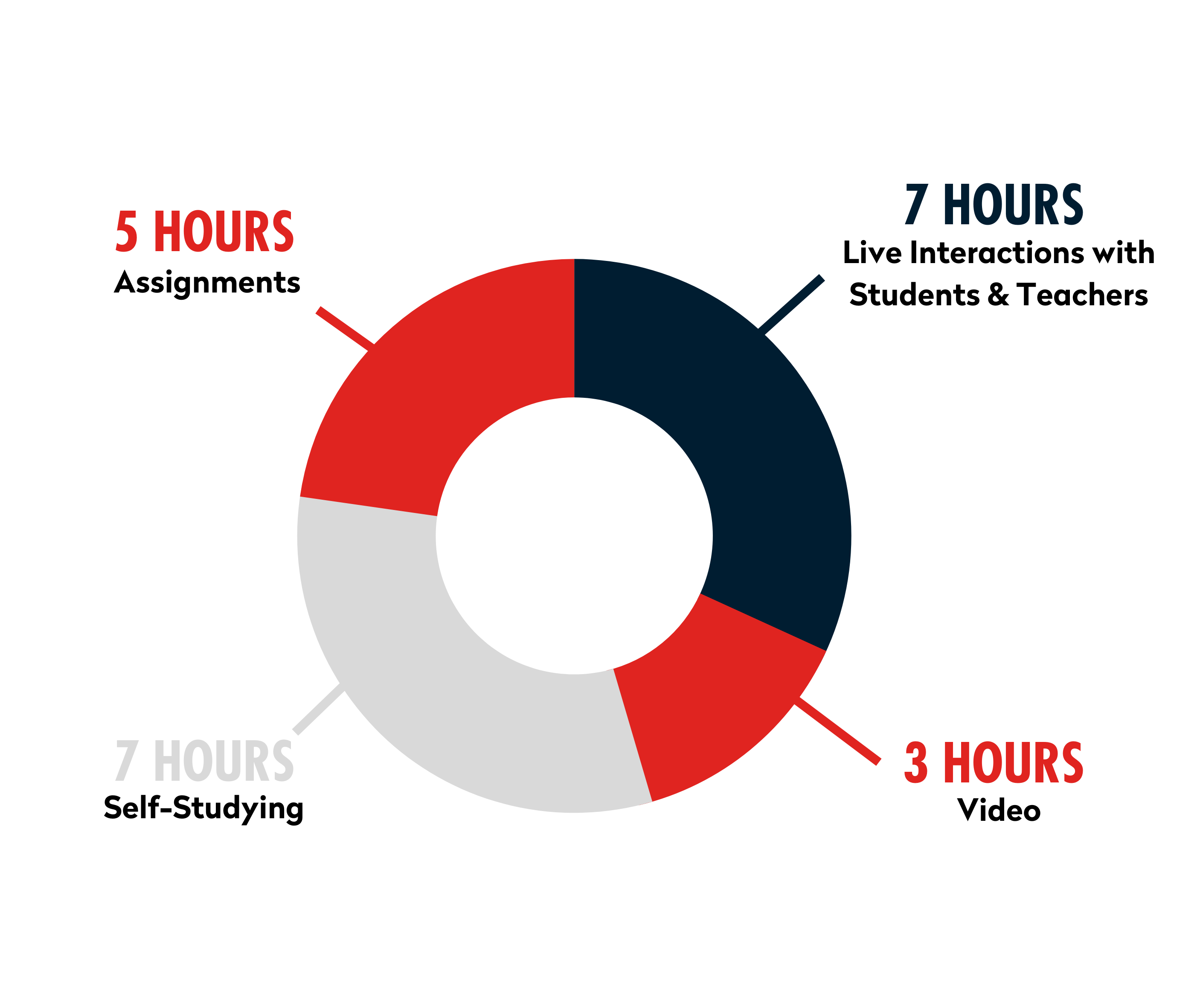 Each course has a total of 5 or 10 sessions and a certain number of required readings and assignments, depending on the course and professors.
ON SITE, HYBRID OR REMOTE
3 MONTHS
GUARANTEED INTERNSHIP in the football industry
Module 3 offers a guaranteed internship – usually at one of our Partner Network members – for Candidates to get hands-on experience in the football industry.
Clubs
Leagues
Associations & Governing Bodies
Commercial Agencies
Player Agencies
Event Organizers
Brands
NGOs
Start-ups
At The Football Business Academy, we take pride in being the only football business educational institution able to place our Candidates at renowned football-related organizations for their mandatory internships. After analyzing the different needs and interests of our Candidates and Partners, we carefully identify the best synergies in order to propose and facilitate mutually beneficial opportunities.
While working on the SBP and participating in insightful Field Trips, the fourth module covers additional industry specifics for Candidates to expand their Knowledge
Football Governance
Leadership in Football
Ethics and Professionalism
Fan Engagement
Entrepreneurship & Innovation
STUDENT BUSINESS PROJECT,
FIELD TRIPS, 2 MONTHS
ON CAMPUS IN LISBON
ON-SITE CLASSES
The SBPs can be seen as junior consulting missions in which groups of FBA Candidates work on a topic that is of strategic interest to one of The FBA Partners. On one hand, it allows us to confirm that our Candidates are ready to step into the football industry fully, whereas on the other hand, it's a very valuable tool for our Partners to develop their needs as well, as they get to pick the brains and ideas of our Candidates. 
From start to finish, there are several touch points between each group and their Partner, resulting in a very exciting exchange that is also conducive from a networking and professional perspective.
As with the internships, the SBPs allow FBA Candidates to obtain a second valuable experience with an industry key stakeholder, thereby building their curriculum further in preparation for the job market.
Examples of
topics/partners
At The FBA, Candidates are exposed to the reality of the market as a result of which visits to football organizations are a crucial moment of their education. Field Trips offer a unique opportunity to learn how the concepts and practices learned during the courses are brought to reality at clubs and governing bodies. They also represent a unique opportunity to position themselves in the market and broaden their network.