When you join The FBA, you not only take your career to the next stage, you also become part of a family which gathers over 200+ Alumni and 75+ partners that wants the football industry to thrive all around the world in a fair, collaborative, and sustainable way.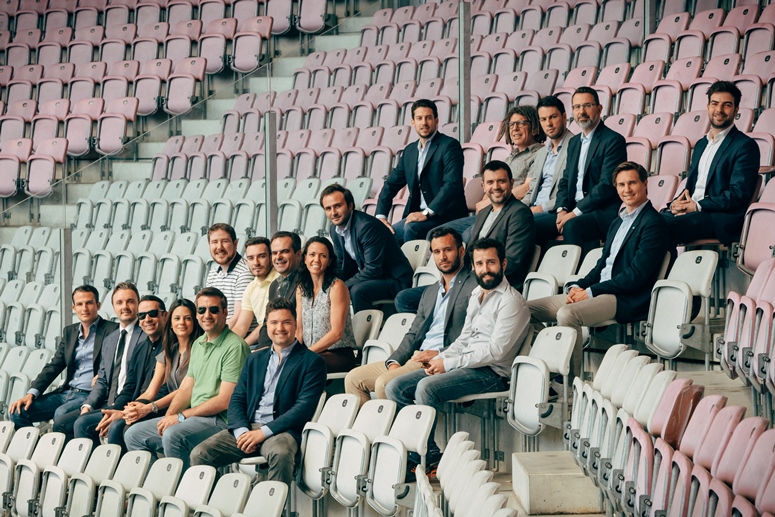 A strong and burgeoning community, nurtured by a beautiful and global network of FBA Partners, Industry Experts, and Staff who care deeply about growth and development.
We take pride in the family that we're building together and are excited to continue welcoming new members into our supportive team.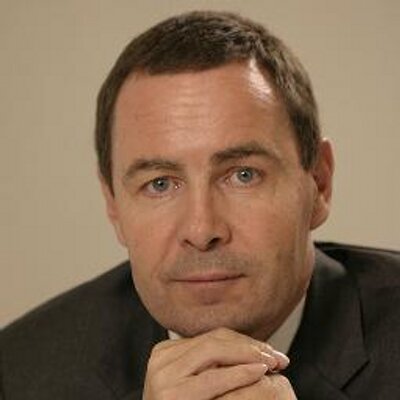 Yves Hervieu-Causse
Chairman of The Board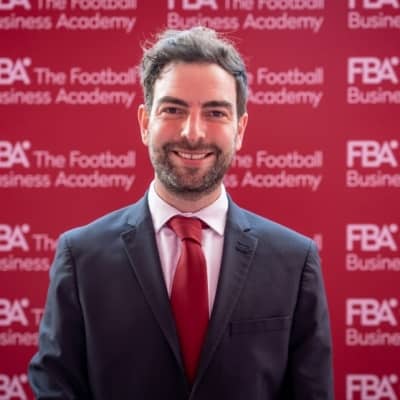 Dorian Esterer
Vice Chairman - CEO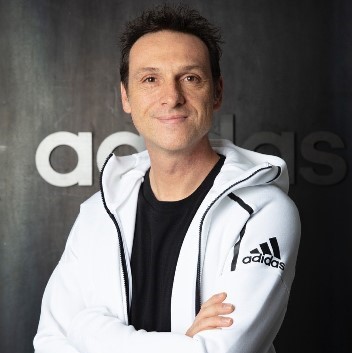 Alberto Uncini Manganelli
Board Member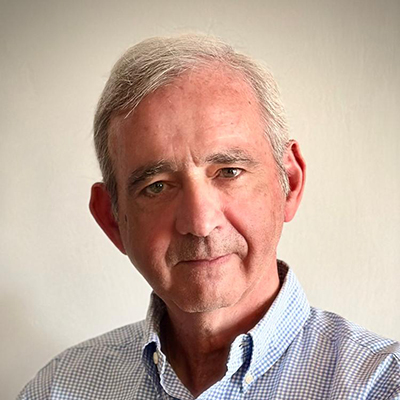 Simon Kalfon
Board Member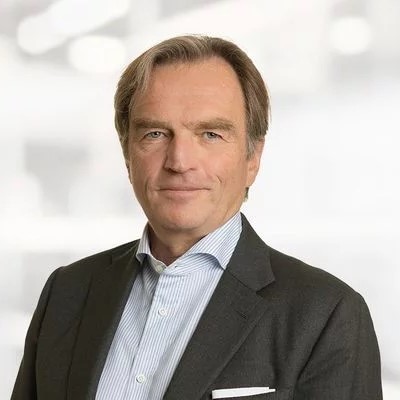 Jean-Philippe Rochat
Board Member
Drawing on the diverse experience and strong expertise of its members, the Board of Directors oversees The FBA's overall strategic direction, evaluates budgetary matters, and provides counsel to its leadership on priorities and plans in line with the organization's vision and mission.
Juan F. Perellon
Board Member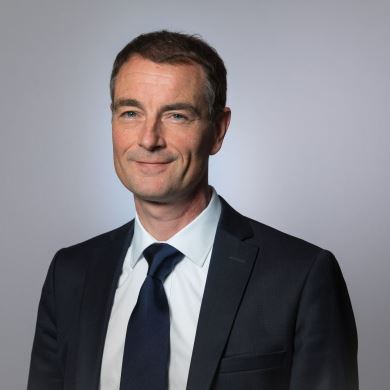 Christophe Germain
Board Member
In order to ensure that our program is and stays synonymous for quality and excellence, we are proud to have an Academic Board with members from prestigious universities who can validate the academic quality of The FBA and define the general academic strategy based on the vision defined by the Board of Directors.
The FBA Team is a family of young and dynamic professionals coming from all around the world. We believe it is important for you to know who is behind the scenes. As such, meet the team!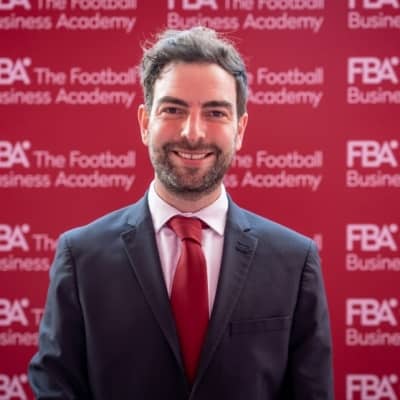 Dorian Esterer
Chief Executive Officer


Swiss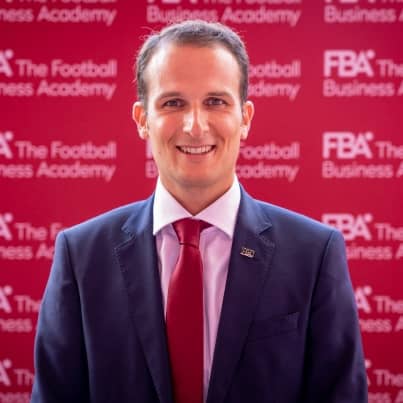 Kristian Dobrev
Deputy Chief Executive Officer


Bulgarian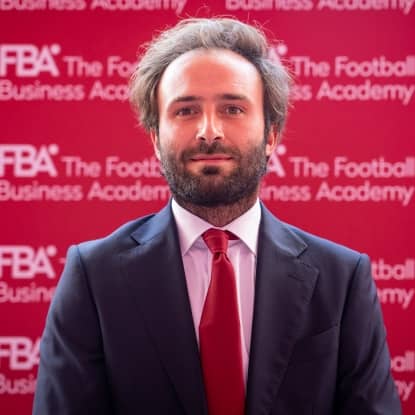 Tanguy de La Fontaine
Chief Administrative Officer


French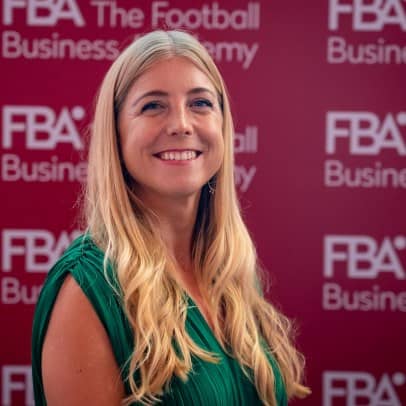 Laura Dijak
B2B - Managing Director


Swiss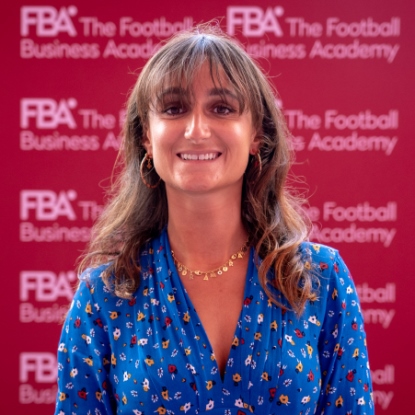 Camille Bouchet
Master's - Admissions & Marketing Director


Swiss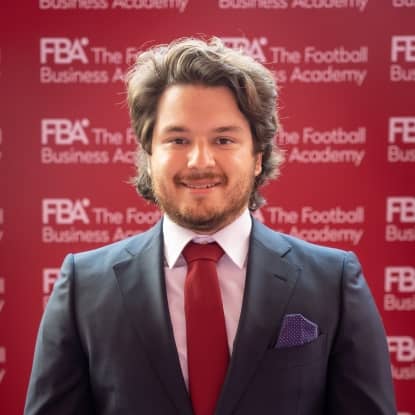 Rubén Figueira
Head of Operations


Spanish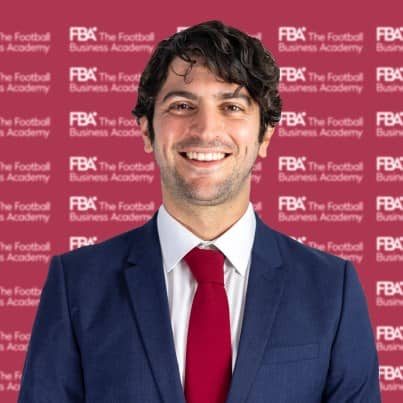 Nicolas Martin
Admissions Advisors


Argentinian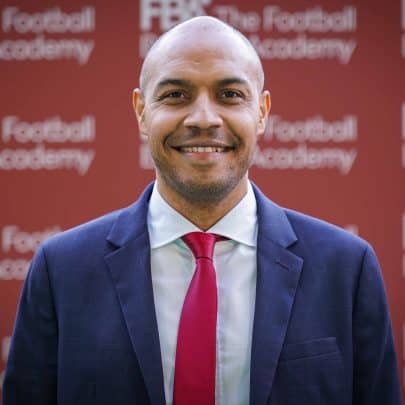 Nino Bosin
Admissions Advisors


Spanish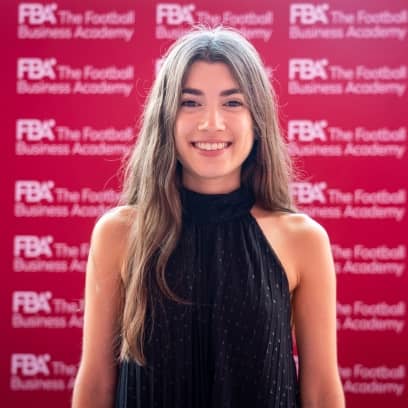 Lucía Estevez
Head of Communications


Argentinian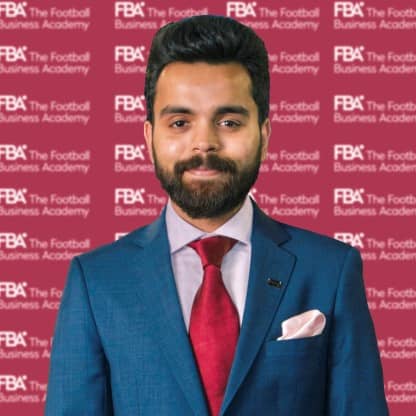 Prathamesh Tiwari
Operations Director


Indian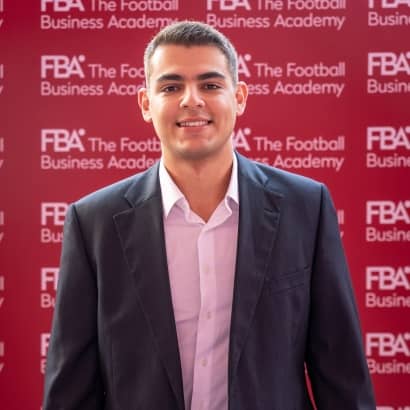 Erdal Barkay
B2B - Operations Manager


Turkish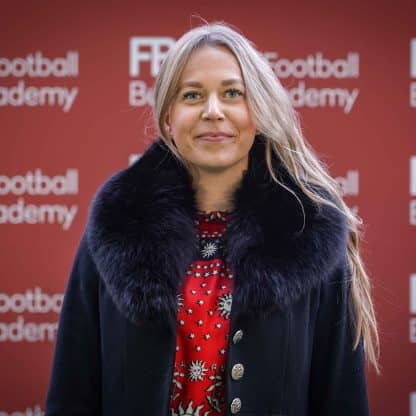 Anastasia Belousova
Admissions Advisors


Russian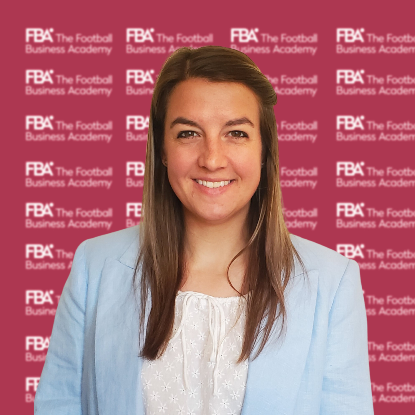 Malaney Hupp
Admissions Advisors


American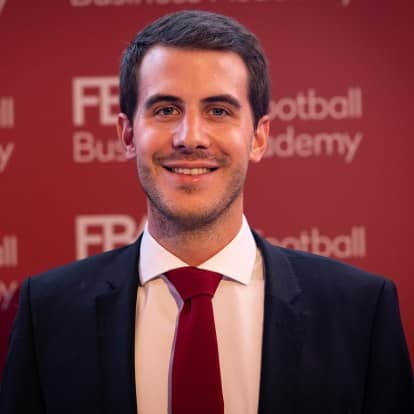 Gonçalo Gomes
Operations Manager


Portuguese
STAY TUNED AND DON'T MISS
ANY NEWS FROM THE FBA
SUBSCRIBE TO OUR NEWSLETTER
AND RECEIVE OUR BROCHURE