A world-class Faculty of dedicated and highly experienced

football industry professionals from around the world
In order to truly understand the intricacies of such a competitive and dynamic industry – as is football – it is essential to combine theory with practice. That is why all of our Experts have been carefully selected to ensure they have a great wealth of professional experience, and know how to convey the realities, challenges, and needs of the football industry to our Candidates. Importantly, because they work in different types of organizations and parts of the world, together they can provide a much more comprehensive outlook on how the business of football is managed in different settings.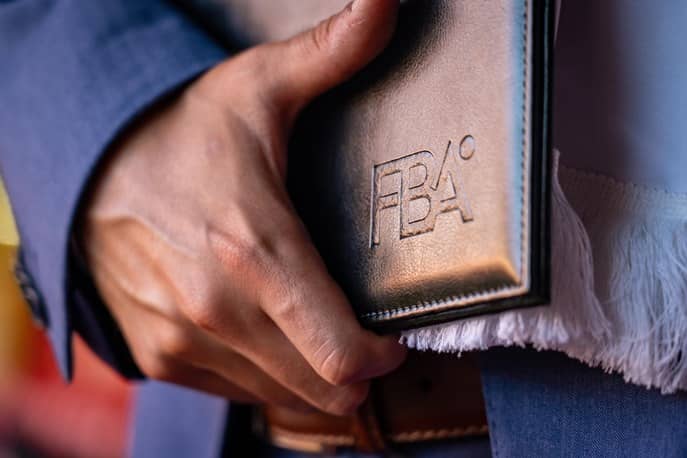 "Teaching for The FBA is one of the privileges of my career. The opportunity to help shape the future leaders of our industry is hugely rewarding, and I enjoy teaching the students the realities of the industry and my experiences over the last two decades in the stadium business."
Samin Macdonald
FBA Professor
Stadium Business Operations
David Goldblatt
Academic
Pitzer College
Jane Purdon
Director
Women in Football
Isitan Gün
Chairman
Fortuna Sittard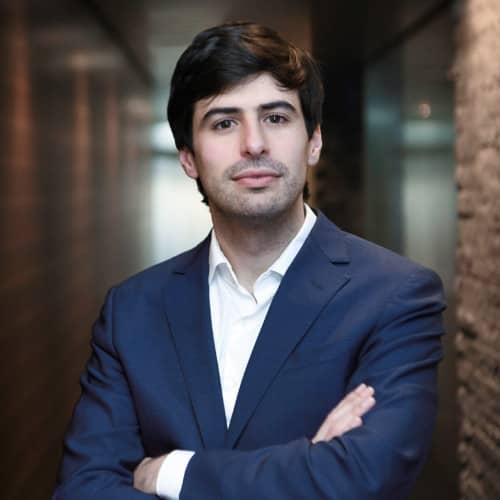 Pedro Iriondo
General Manager
Olympic Marseille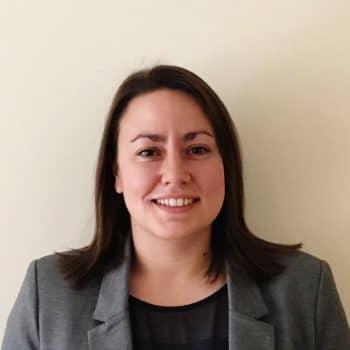 Nicole Allison
Managing Director
NA Sports Consultancy
Stig Meylemans
Global Operations Lead (Partner)
Double Pass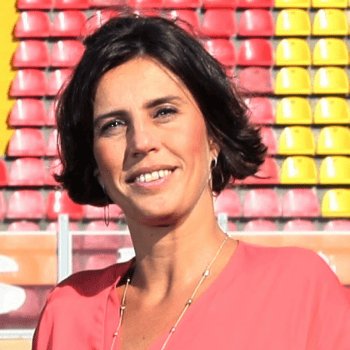 Ebru Koksal
Independent Non-Executive Director
Professional Footballer's Association
Samin Macdonald
Vice President
Legends International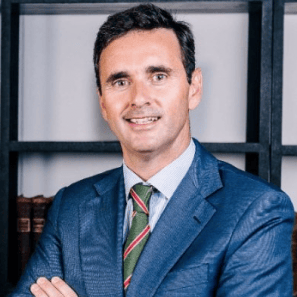 Alfonso Roberes
CEO
Arowana Sports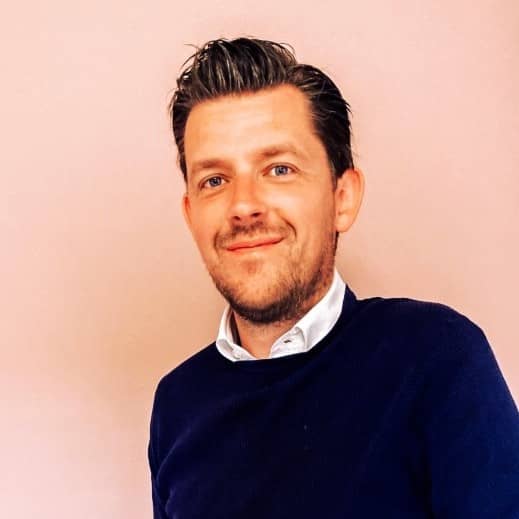 Koen Put
Managing Director (Senior Partner)
Double Pass
Markus Barstosch
Consultant (Centralisation of European Qualifier Rights) UEFA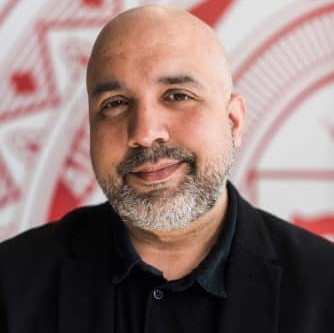 Amar Singh
Senior Vice President
MKTG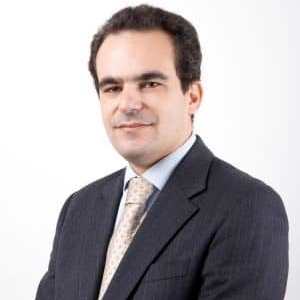 Alexandre Mestre
Governance and Compliance Committee, UEFA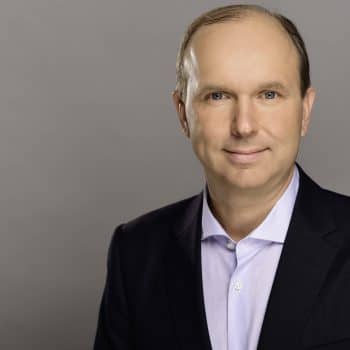 Alexey Kirichek
Deputy CEO
Botev Plovdiv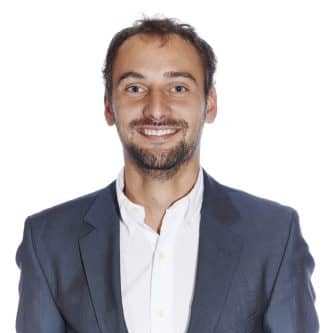 Jean-Baptiste Alliot
Chief Strategy Officer & Co-Founder, LaSource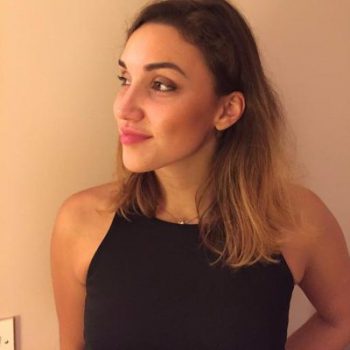 Anna Chanduvi
Lead, Sports Media Partnerships EMEA, META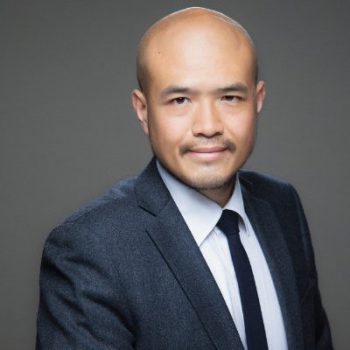 Romuald Nguyen
Head of Special Projects, French Football Federation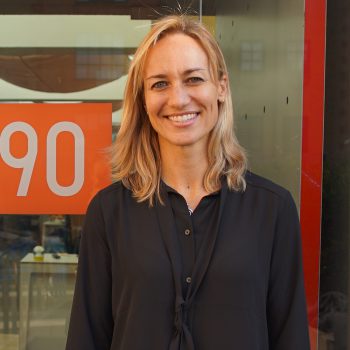 Rebecca Smith
Venue Director
UEFA
Dee Kundra
Managing Director (Americas)
FC Bayern München
Monique Choudhuri
Non-Executive Director
Brentford FC


Misha Sher
Essence
Mediacom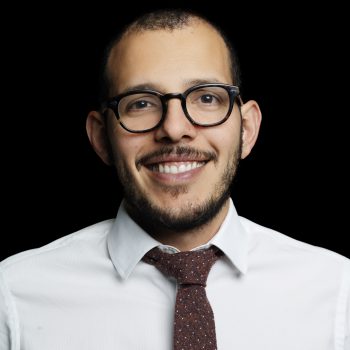 José Rodriguez
Regional Development Manager
FIFA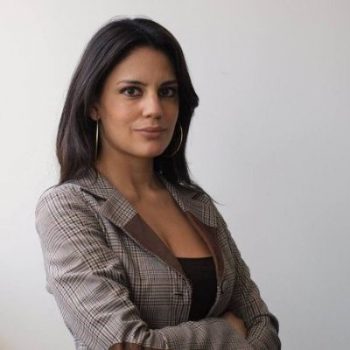 Ornella Bellia
Director of Professional Football Relations and Development
FIFA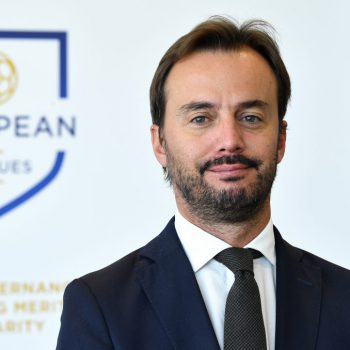 Alberto Colombo
Deputy General Secretary
European Leagues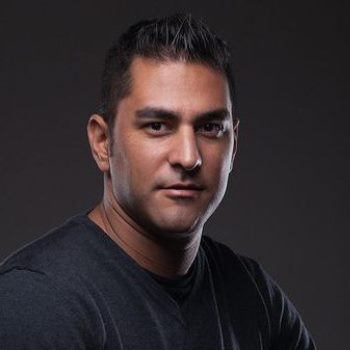 Dr Erkut Sögüt
Founder, Erkut Love Academy & GROW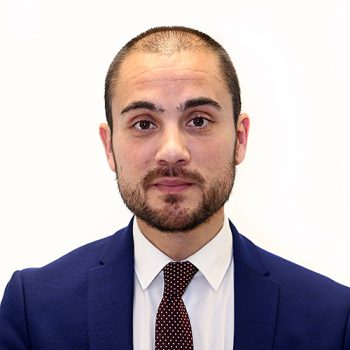 Álvaro Gil
Sports Management Legal Advisor
Atlético de Madrid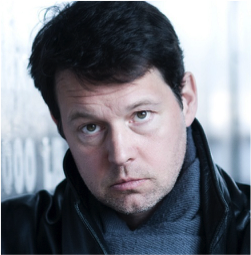 Declan Hill
Academic
University of New Haven
Dimitri Huygen
Board Member
ESSMA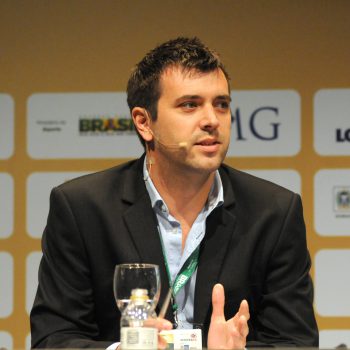 Dan Wood
Secretary General
World Freestyle Football Association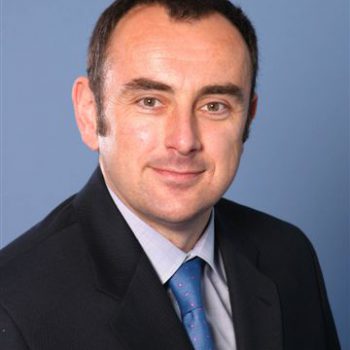 Paul Mace
Founder
Macesport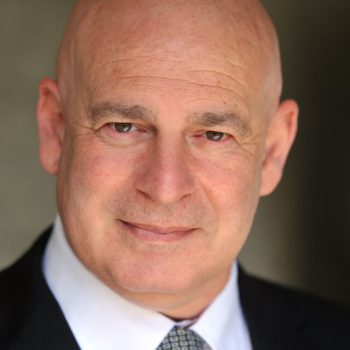 Steven Falk
Director
Team Falk & Star Sports Marketing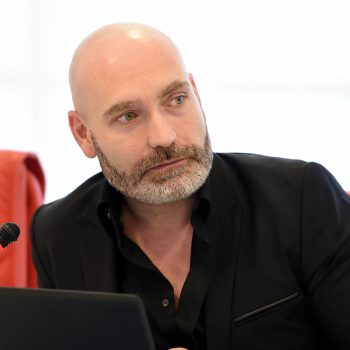 Burak Gurkan
Sports Marketing Certificate Program - Coordinator & Lecturer
Kadir Has University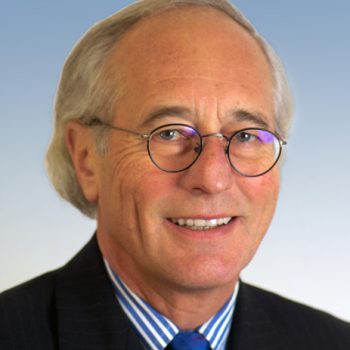 Dieter Pommerening
Consultant for Social Structure and Foundation Administration
Independent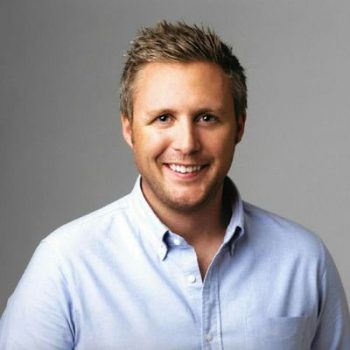 Tom Markham
Chief Operating Officer
Wigan Athletic FC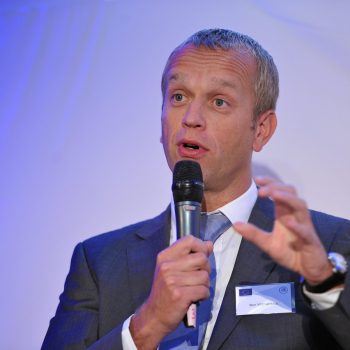 Ben Veenrbink
Managing Director
The Stadium Consultancy BV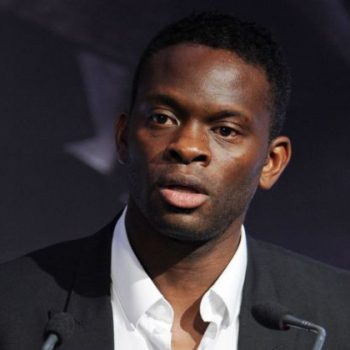 Louis Saha
Founder & CEO
AxisStars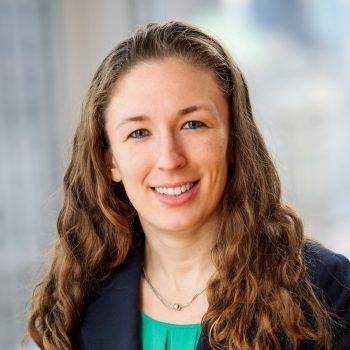 Kate Porter
Sports Lawyer
Vale Wood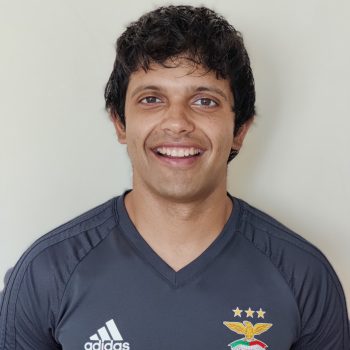 Sudarshan Gopaladesikan
Head of Sports Data Science
SL Benfica
Birger Nass
Senior Manager Security Management
DFL Deutsche Fußball Liga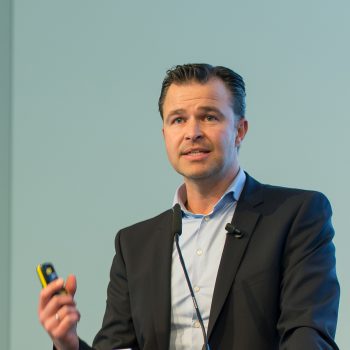 Benjamin Steen
Head of Customer Care, Digital Licencing & Stadium
FC Bayern München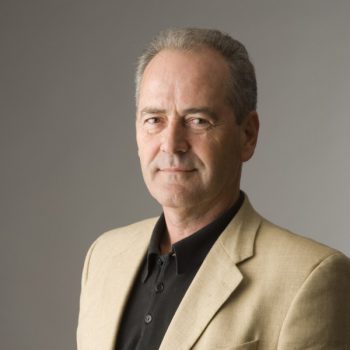 John Barrow
Director
ESSMA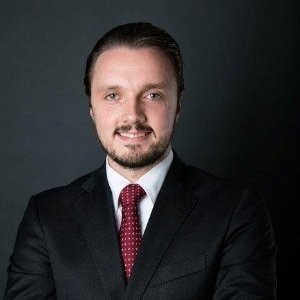 Stefano Malvestio
International Consultant on Sports & Entertainment Law
Bichara & Motta Advogados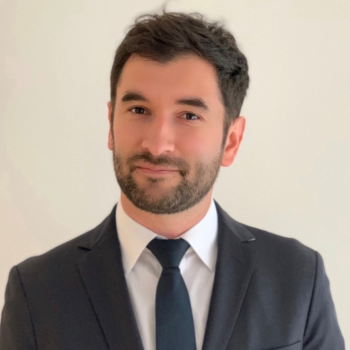 Matthieu Maignal
Senior Global Sponsorship Development
Paris Saint-Germain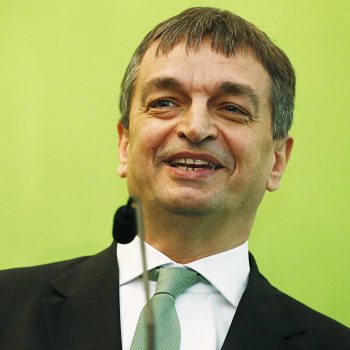 Jerome Champagne
Board Member
Vendsyssel FF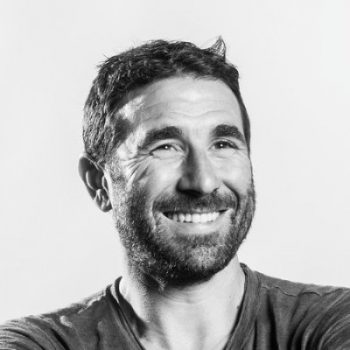 Giuliano Giorgetti
Head of Digital Content
FIFA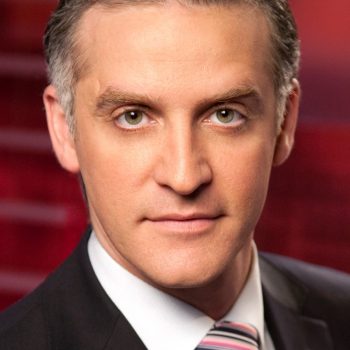 Andrew Orsatti
Director, Commercial
FIFPRO
Olivier Jarosz
Board Member
LTT Sports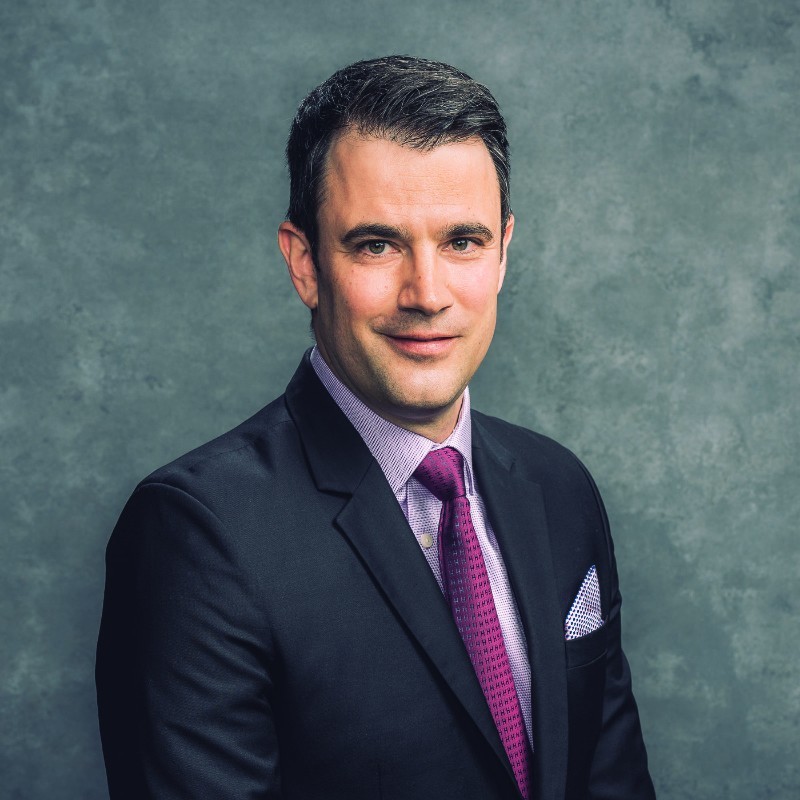 Benoit Pasquier
Attorney at Law
BP Sports Law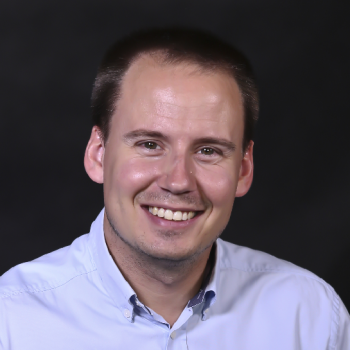 Balint Mate
Head Of International Department
Ferencvárosi Torna Club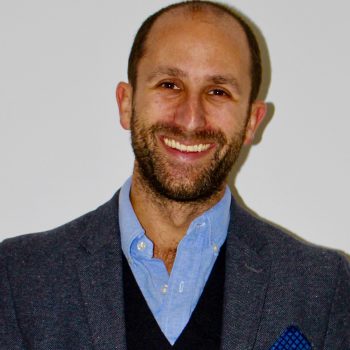 Daniel Geey
Partner
Sheridans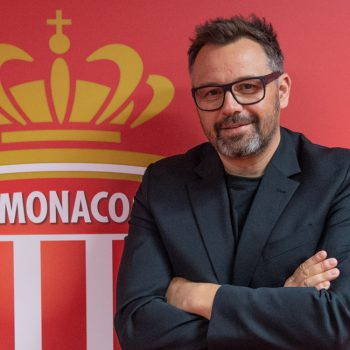 Markus Breglec
Chief Marketing Officer
AS Monaco
Mayi Cruz Blanco
Managing Director, Group Sports Partnerships & LHH Sports Division
The Adecco Group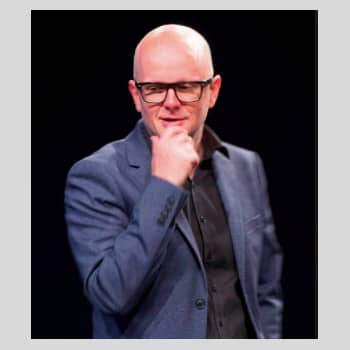 Simon Chadwick
Professor of Sports and Geopolitical Economy
SKEMA Business School, Paris
Els Dijkhuizen
Marketing Director Heineken - Nederlands
The HEINEKEN Company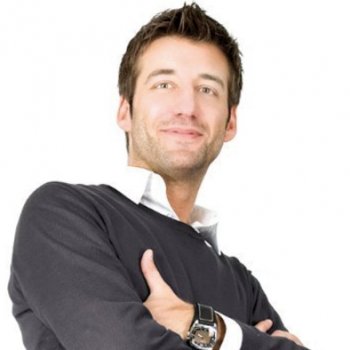 Dennis C. Thom
Head of Marketing, Brand & Sponsoring
Borussia Dortmund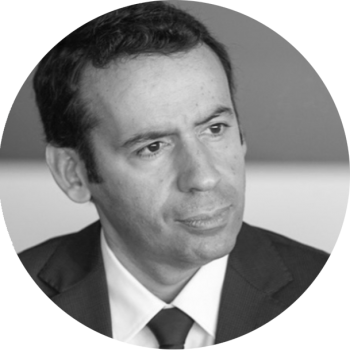 Luis Vicente
Strategic Advisor
Common Goal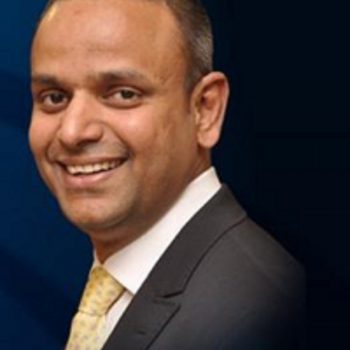 Sundar Raman
CEO
Relience Sports
Matteo Campodonico
Founder
WyScout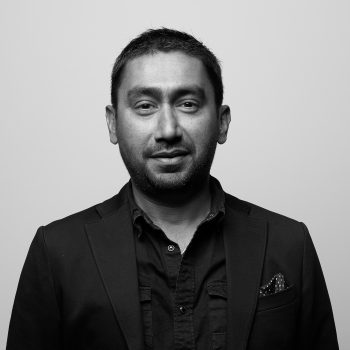 Anuraag Trikha
Founder
Magnetic Brands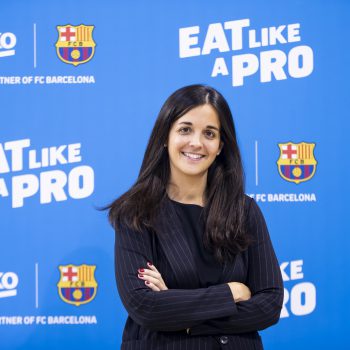 Maria Bañeres Montia
Director of Partnerships Activation
FC Barcelona
George Mead
Global Partnerships Director
Fnatic


John Beattie
Stadium and Facilities Director
Arsenal FC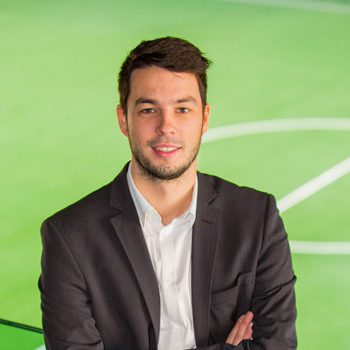 Cyril De Greve
Co-Founder
Eyes-Screen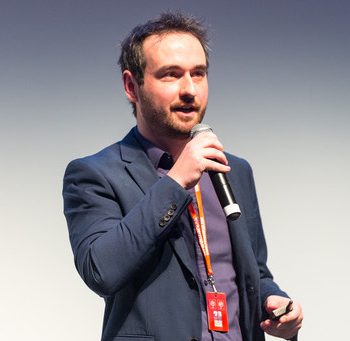 Wim Mathues
Commercial Director - Global Sports Marketplace Partnerships
Decathlon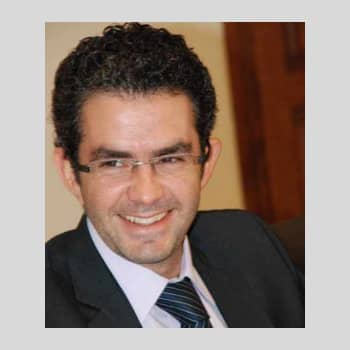 Hicham El Amrani
Senior Advisor
Saudi Arabian Football Federation (SAFF)