Knowledge, Experience,

and Network
By focusing on Knowledge, Experience, and Network, FBA Candidates are immersed in a practical way, learning and interacting with industry experts all the time and receiving the tools and knowledge needed to break into the industry. This ensures they are better prepared to address the different challenges and opportunities that exist.
To accelerate Candidates' learning journeys, The FBA works closely with industry stakeholders as they also benefit from the different initiatives and networks The FBA facilitates for them. This is in part due to a careful selection process that ensures the high quality of FBA Candidates which results in high-quality interactions with the industry's key stakeholders.
Indeed, the mindset behind the importance of fostering this 'FBA Family spirit' and 'building the future of football together' is an essential component for ensuring that the football industry continues to evolve judiciously, with more emphasis on ethics and professionalism and more open-mindedness towards innovation, collaboration, and diversity.
First Club Partners (Girona FC, SL Benfica and Olympique Lyonnais)
Partnership with Nova SBE
First Business Solutions Clients (AFC and ECA)
10th Edition of the Master completed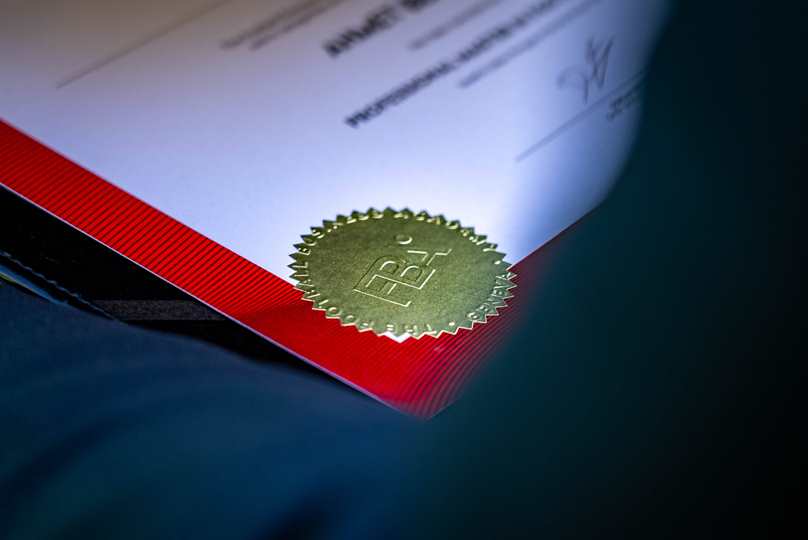 The FBA is committed to making a meaningful contribution to the global football industry. We want to be a positive key player and a dynamic and innovative leader who marks a way, focusing on creating the best environment to nurture our future leaders' skills and knowledge to be those who one day shape the future of the sport and its good development worldwide. We believe that football has the power to inspire and unite people from all backgrounds, and we are dedicated to fostering a sustainable and socially responsible industry that reflects these values, from its people.
To boost education for the current and next generations of football industry leaders through bespoke programs that revolve around 3 key pillars: Knowledge, Experience and Network. 
"The Football Business Academy's ambition has never been clearer: offering to current and future football leaders the best educational tools needed to succeed in this highly dynamic and challenging industry"
DORIAN ESTERER,
CO-FOUNDER OF FBA