"Thanks to The Football Business Academy and ESSMA, I am now more eager to pursuing my dream in Europe!"
Arguably, I have experienced the best years of my life when I worked in major sports events such as 2014 FIFA World Cup, 2016 Rio Summer Olympic & Paralympic Games and 2019 AFC Asian Cup, where I was able to learn a lot. However, while I was living in the United Arab Emirates, I realised that I needed to enhance my knowledge and pursue my dream: to work in the football industry in Europe. Therefore, I decided to apply to the Professional Master in Football Business at The Football Business Academy (FBA).
Thanks to The FBA, I was able to kick-off my dream. After finishing the first two online modules in the program, I'm currently based in Belgium doing my internship at the European Stadium & Safety Management Association (ESSMA). ESSMA offers a platform to stadium professionals where they can share, learn and discuss topics related to ESSMA's areas of expertise: Development & Construction, Operations & Ticketing, Sustainability & SMART, Safety & Security, Fan Experience & Hospitality and Pitch Management.
At ESSMA, I realised how necessary it is to have a platform of networks to widen your expertise and practices in the football industry. I have come across some questions from our partners regarding Stadium Management and Development, and it was very eye-opening to understand the importance and the complexities of this part of the industry. I've gained various insights on stadium management strategies and development, and I realized how professionally it is being run in Europe compared to South America where I worked within the Venue Operations Department at the Allianz Parque, home of the Brazilian football club SE Palmeiras.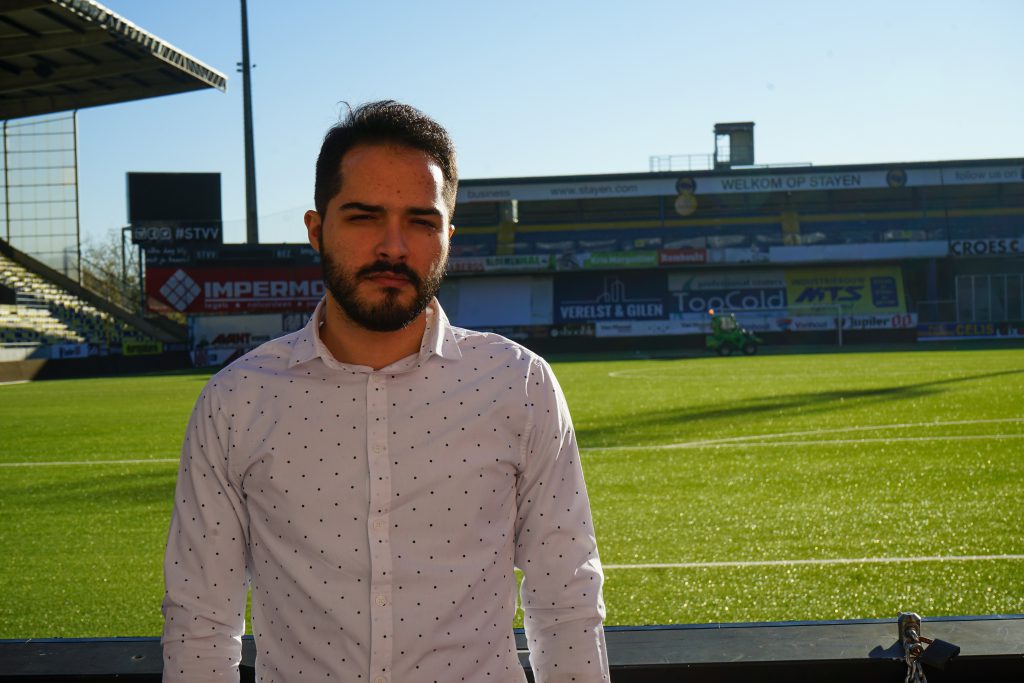 Coincidently, during my internship, I have been assigned with projects related to my experience in ticketing and stadium operations. These projects varied from fan zones, access control, loyalty and subscription programs, digitalisation to data gathering. I have also learnt how football clubs coordinate with stadium management experts on how to maximise hospitality revenues during match and non-match days.
Additionally, ESSMA works through events such as summits and workshops. I had the opportunity to attend the Safety and Security Workshop at the Opel Arena in Mainz, Germany. During the workshop, it was clear to observe that various experts within their sectors were exchanging ideas on Stadium Safety and Management and how they apply these best practices on their daily professional work.
To conclude, thank you to The Football Business Academy and ESSMA for this opportunity. I am now more eager to pursuing my dream in Europe!
Ricardo Brito Teixeira is a Candidate of The FBA's Professional Master in Football Business 4th Edition. He can be contacted via LinkedIn.