My internship at Real Club Deportivo España, or "El España" as people from Honduras call us, has been everything I dreamed my first experience in football would be. The club allowed me to be a part of different areas such as marketing and sports management. First of all, I got to know from the inside one of the biggest clubs in Honduras and what it means for its fans and all the people in San Pedro Sula.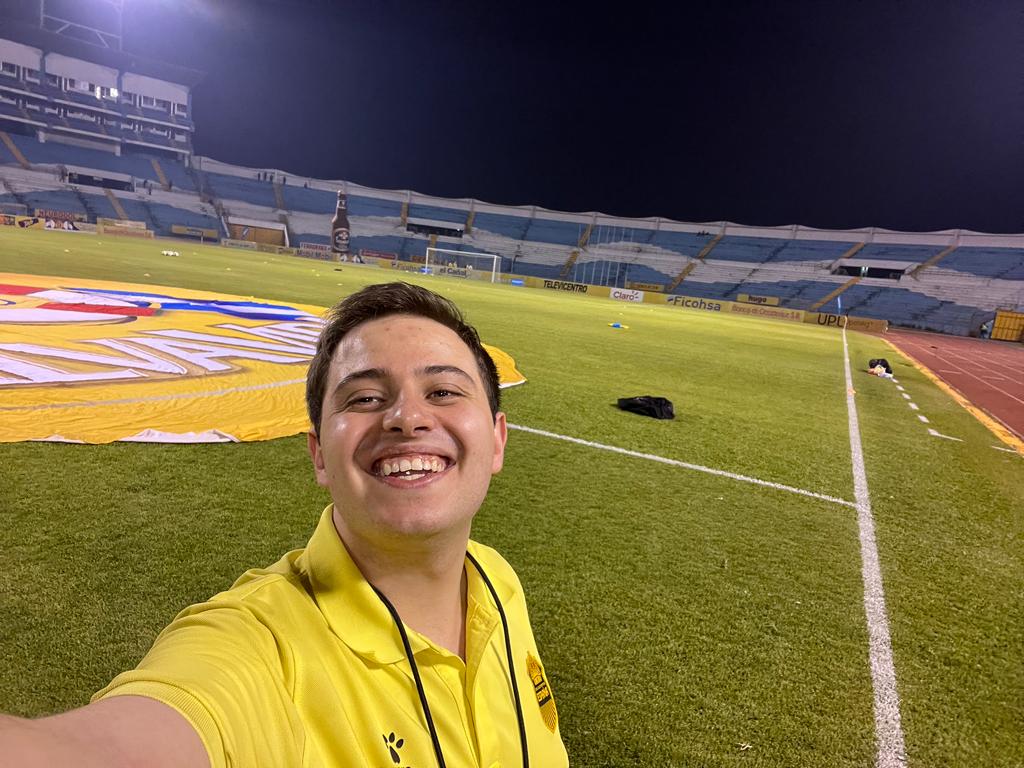 During my internship, I had the opportunity to develop a part of the marketing strategy for the last four home games of the regular season. The campaign was named "Todos Juntos Hasta el Final" and it had a very positive impact on the sporting performance of the club.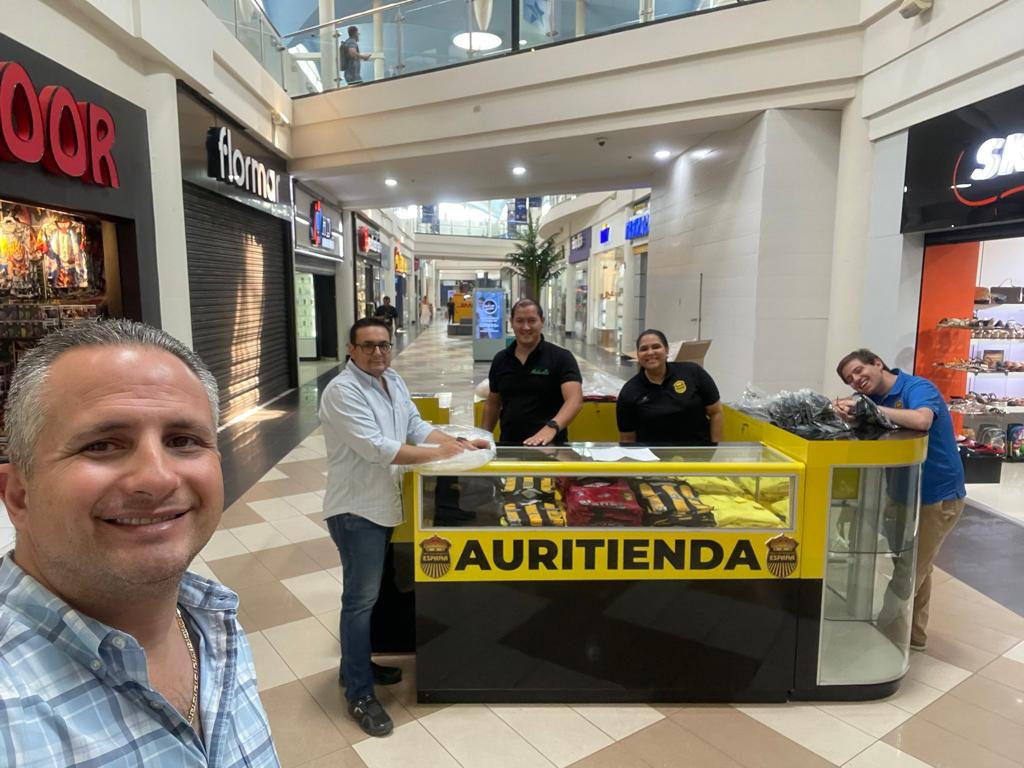 In the operational area, I had the opportunity to be a part of the preparations for the opening of two new club stores, called Auritiendas, located in the most trending shopping centers in the city. In the marketing area, I also had the privilege of being a part of the expectation campaign for the presentation of the club's new clothing for the 2023-2024 opening season and promoting the initiative to relaunch the season ticket.
In the Sports Department, I was able to help with scouting and player proposals for this new season, and they provided me with club access to paid platforms. My personal opinion was heard about what the club needs in terms of signings and how the proposed names fit into our playing system and style.
I was fortunate to have a wonderful time at Real España, which really encouraged me to become a better version of myself, both professionally and personally, being very proactive in both aspects. I was also very grateful for the feedback I received from everyone, from fans to C-levels.
For anyone looking to join The FBA, this is, in my opinion, the most valuable moment of the program. Make sure you are proactive, open-minded, and receptive. I will be happy to recommend Real España to any future student planning to do an internship here. It is a club that truly allows you to get involved and be a part of something big.
____
Emilio is a 11th Edition Candidate of The FBA's Professional Master in Football Business. Reach out to him via LinkedIn.