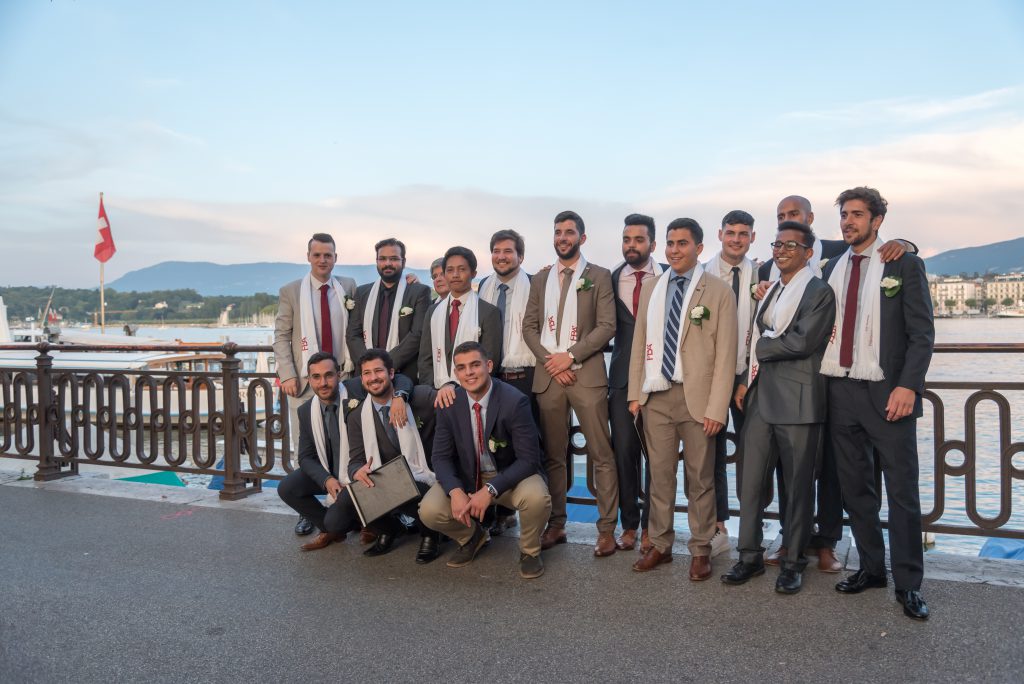 The FBA Latest News – September 2019
THE 3RD EDITION'S GRADUATION
First of all we would like to congratulate our 3rd Edition Alumni for graduating!
As in previous editions, the Graduation Ceremony took place at the wonderful Ritz-Carlton Hotel in Geneva. Family and friends from all over the world came to witness this important step in the lives of their closest, and were treated by heartfelt speeches from The FBA management, Partners, past Alumni, and our special guest Dr. Erkut Sögüt – Founding Partner of Football Agent Education and agent of top players such as Mesut Özil.
Congratulations to all of them and a special mention for class Valedictorian Ajay Abraham!
Click here to check the memories from the Graduation night!
STUDENT BUSINESS PROJECT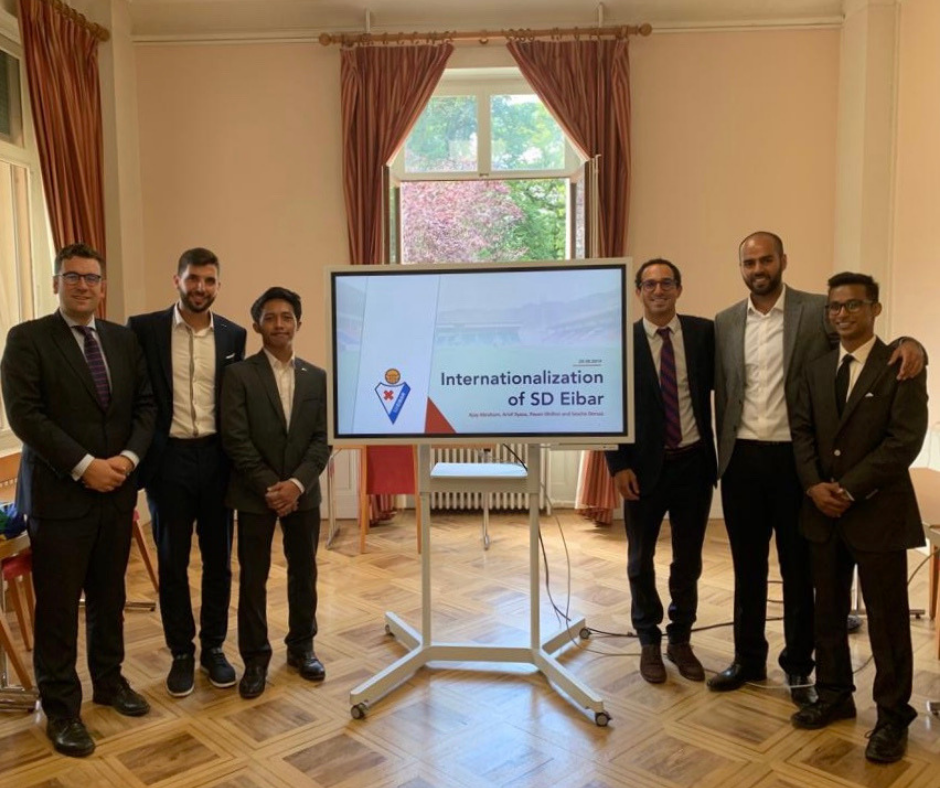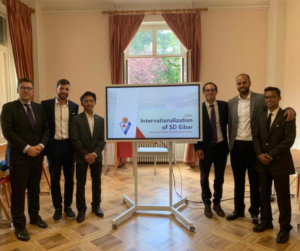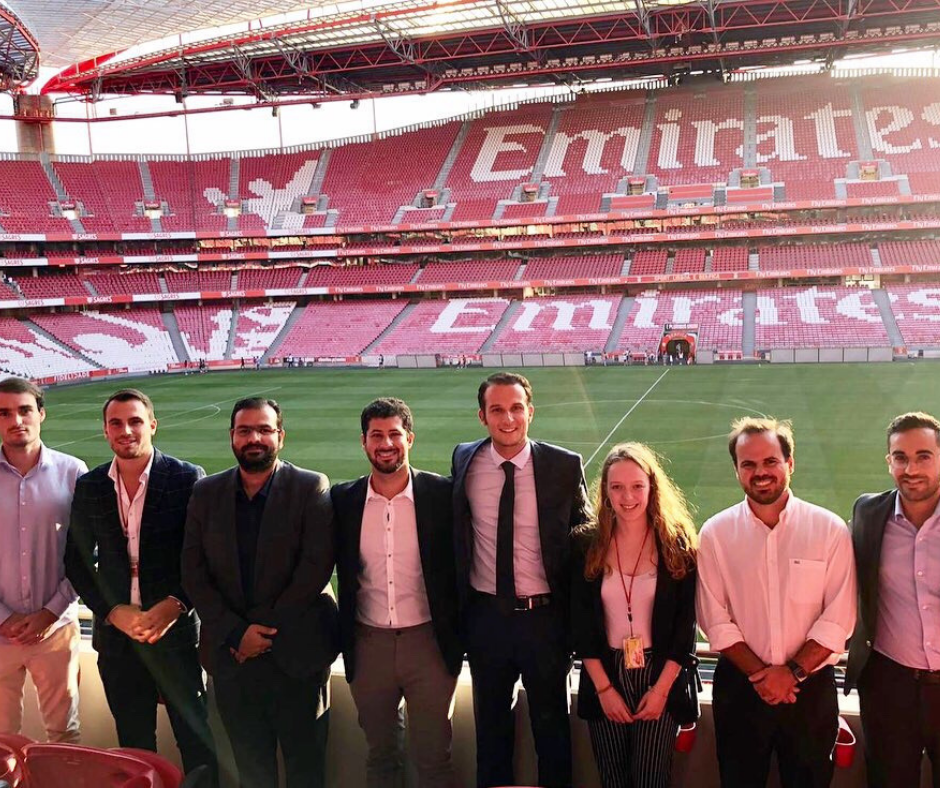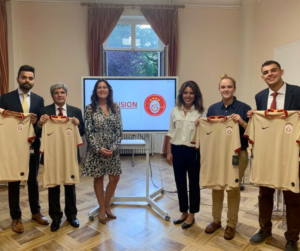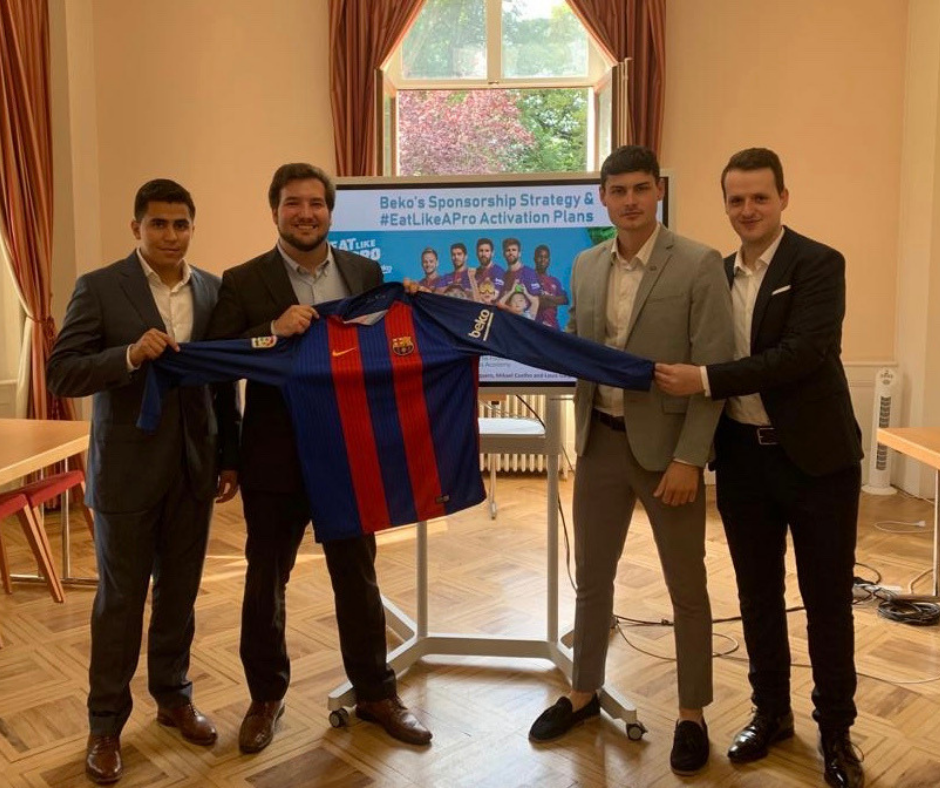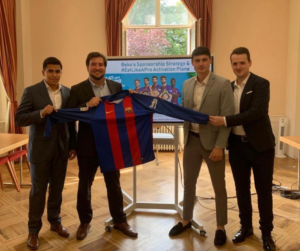 We would also like to acknowledge everyone for their fantastic Student Business Projects.
The SBP is the chance for our Candidates to prove that they have developed relevant skills, knowledge, and understanding of the football industry throughout The FBA journey, while at the same time fulfilling a real strategic need for one of The FBA Partners.
The following topics were presented by their respective groups:
Internationalization Strategy of SB Eibar – by Ajay Abraham, Pavan Dhillon, Sascha Dorsaz and Arief Ilyasa
Beko's Sponsorship Strategy and #EatLikeAPro Activation Plan – by Guilherme Casanova, Mikael Coelho, Louis Gasparini and Fabian Baquero
The Development of Galatasaray's Fan Ecosystem – by Erdal Barkay, Prathamesh Tiwari, Paulina Castano Pizano and Cesar Simi
The Customer Journey in the 2020s: Challenges and Opportunities for SL Benfica – by Gustavo Azevedo, Micael Da Costa and Vipul Saraf
Congratulations for your hard work and special thanks to our Partners Galatasaray, SL Benfica, Beko and SD Eibar for all your support!
FIELD TRIPS
During Module 4, we also brought our 3rd Edition Candidates on several Field Trips, including BSC Young Boys and FIFA, giving them unique access to the practices of different clubs, stadiums and governing bodies. Today, we zoom in on 2 other Field Trips they had the chance to experience.
Barcelona / Girona
"We had the opportunity to discover some amazing places and this is what will make this Field Trip unique and will forever stay in our memories."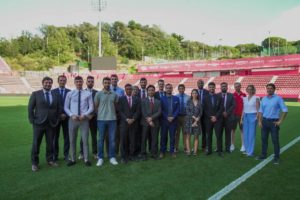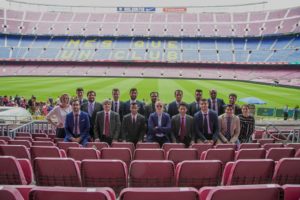 In partnership with ESSMA, this Field Trip started with the attendance of the season-opening LaLiga fixture between Espanyol & Sevilla. Over the following days, the Candidates visited the facilities of RCD Espanyol, Girona FC, and FC Barcelona where they were treated with insightful presentations and behind-the-scenes anecdotes by senior executives of the respective clubs.
You can read all about it in Sascha Dorsaz's blog post.
Lausanne
"A journey that I will always remember and become a provision for me, to sail through my work in the football industry wherever i am placed in this world and to continue making football a better sport."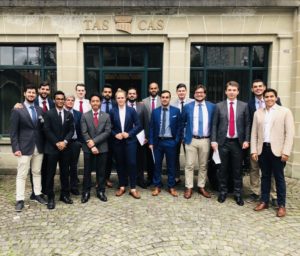 Another important Field Trip was to Lausanne where we visited two key stakeholders: the International Olympic Committee (IOC) and the Court of Arbitration for Sport (CAS).
At both institutions we were warmly welcomed and received a deep-dive into their operations and relevance across the global football community. From the role of football in the Olympics to the variety of football cases brought forward at CAS, our Candidates went away with a good understanding of how to deal with them.
Have a look at what Arief Ilyasa had to say about his experience by clicking here.