The FBA Latest News – October 2019
CLASSES HAVE STARTED
The 5th Edition of our Professional Master in Football Business has officially begun, welcoming 27 new Candidates from all around the world.
Two weeks ago, a fresh group of aspiring football business leaders have embarked on their journey and will be exposed to many exciting experiences and challenges over the next year.
First up is Module 1 where they will be guided by 3 of our experienced Professors as well as several Guest Lecturers, before congregating for Soccerex USA in Miami.
Global History of Football and Political Economy of Football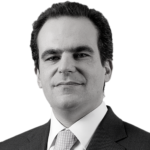 Law in Football and Ethics & Professionalism
Financial Strategy in Football
GRADUATION THROWBACK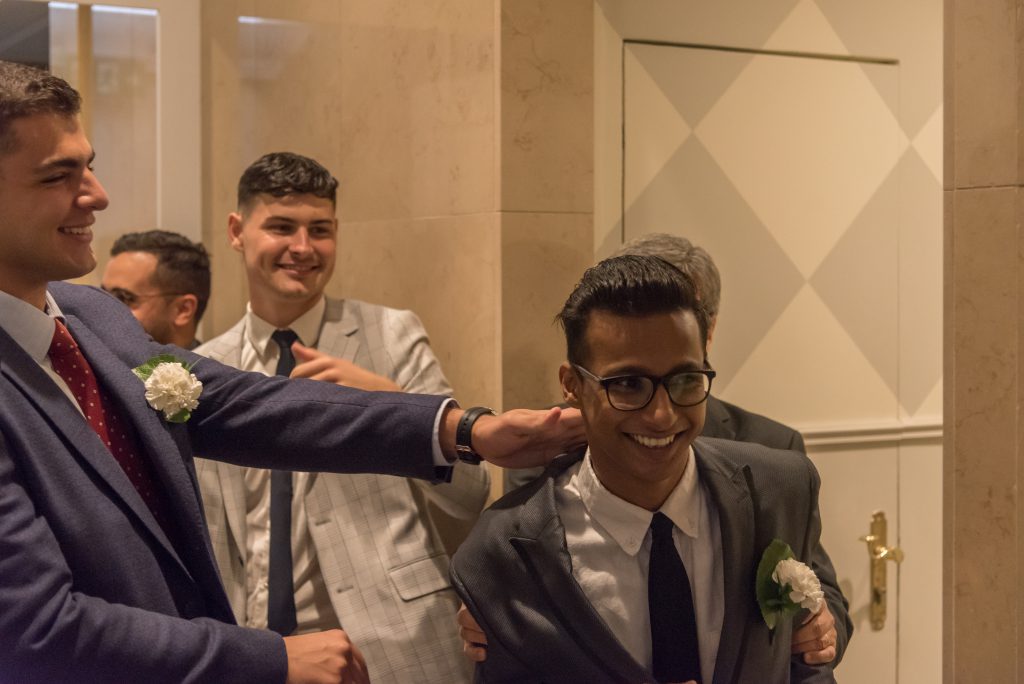 The 3rd Edition's Graduation night marked a new chapter in their lives, the beginning of a new adventure. With the tools and exposure given by The FBA, they are now ready to fulfill their dream and succeed in the football industry.
We would like to thank them all for being fantastic throughout the year and share with you a short video we have put together capturing the emotions they experienced.