The FBA Latest News – November 2019
NEW JOBS
With 90% of our Alumni typically finding a job within 3 months of their graduation, we would like to congratulate our 3rd Edition Alumni Guilherme Casanova and Gustavo Azevedo for their new jobs at the FIFA U-17 World Cup 2019, less than 2 months after graduating! They are working in the Local Organising Committee's Marketing Department: Guilherme as a Marketing Coordinator at the Estádio Olímpico Pedro Ludovico in Goiânia and Gustavo as a Marketing Assistant at the Bezerrão Stadium, in Brasília.🇧🇷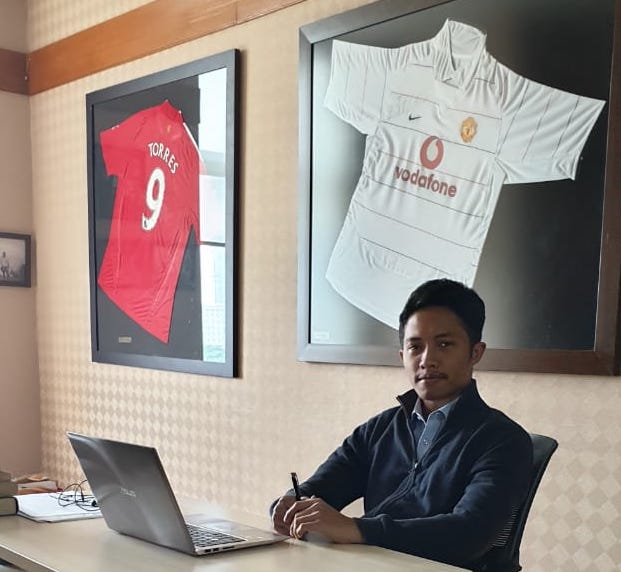 Also part of the same edition and only two weeks after going back home from Europe, Arief Ilyasa got one of his dream jobs. He is now working as a sports agent at MSG (Munial Sport Group), a sports agency, marketing consultancy, and entertainment company based in Indonesia.🇮🇩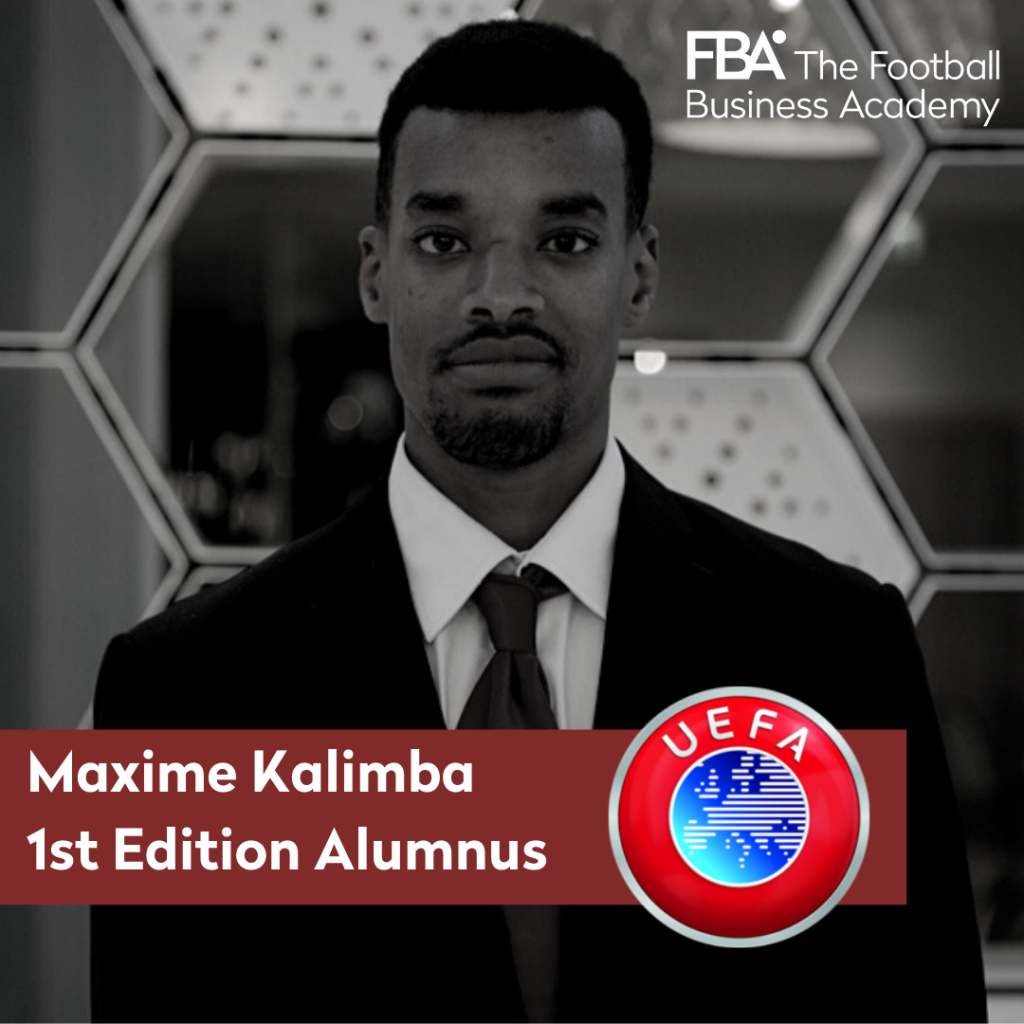 Meanwhile, Maxime Kalimba from our 1st Edition proved his worth at UEFA and got promoted to Football Operations Assistant.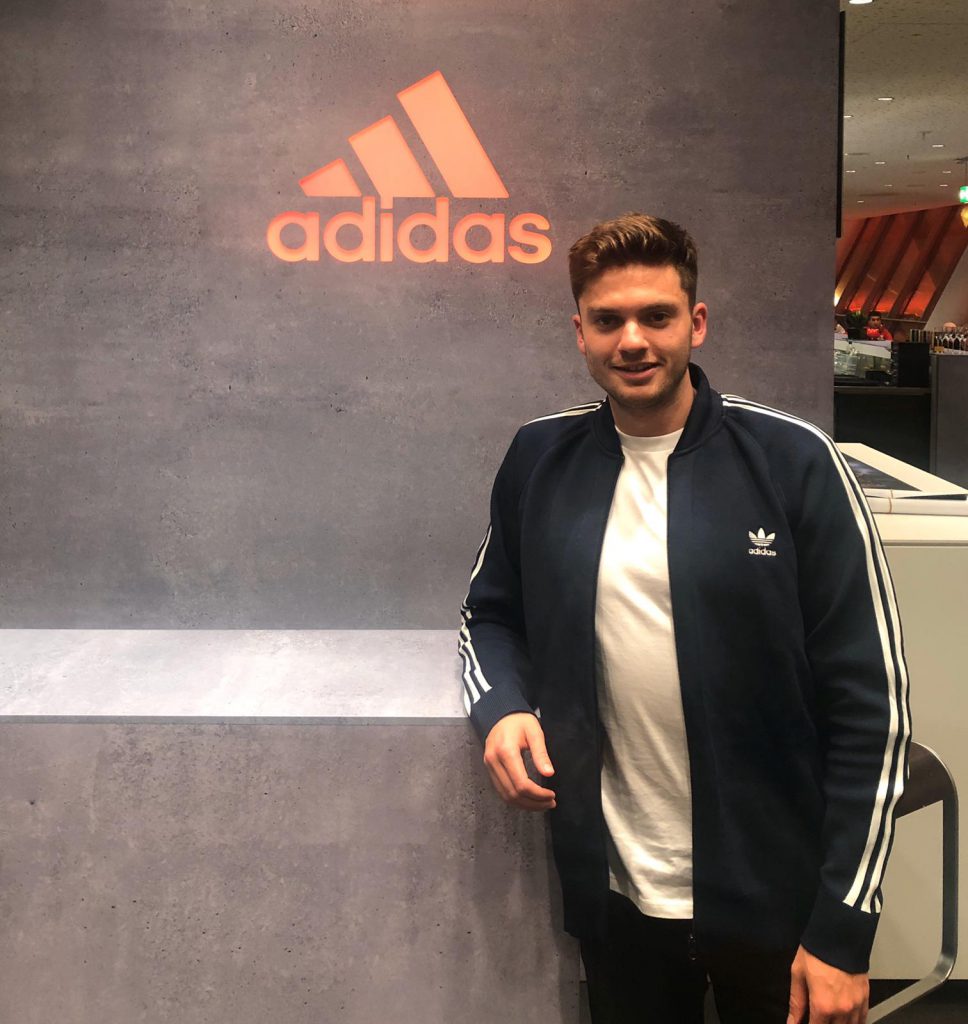 Jean-Baptiste Brunet from our 2nd Edition also embarked on a new journey, this time in the Functional Trainee Program – Global Brands Marketing at adidas.
Congratulations and good luck from The FBA Family!
NEW PARTNERSHIPS
We are delighted to announce new partnerships with Arowana Sports and SportiveWays, which will see us collaborate on internship placements with these two highly respected sports agencies who are based in Madrid and Barcelona respectively.
"It is our great pleasure to become an official Partner of The FBA. Their Candidates are fantastic people who are trained by top industry experts, and can therefore help Arowana with new ideas, contacts and support."
Alfonso Roberes, CEO, Arowana Sports

Arowana's main activities are representing the commercial interests of football stars such as Luka Modric, Lucas Vazquez and Sergio Reguilón, while also brokering high value sponsorship deals and friendly matches for the likes of Real Madrid, Atlético de Madrid, Juventus, Premier League Clubs and LaLiga.
"It gives us a huge pleasure partnering with an institution such as The FBA. We are excited to welcome dedicated individuals who have a high level of education in the football industry."
Jose Rey, CEO, SportiveWays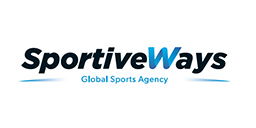 SportiveWays is working with top football clubs, sport properties, players, and promoters/sports events organizers. Additionally, the agency provides marketing consulting services to major brands and companies to define their plans and identify the best sports properties for them to be associated with, ensuring they reach their objectives. Some of SportiveWays' sponsorship projects include Global & Regional Official Partnership Agreements for clubs, football leagues, international competitions, players and legends.
We would like to extend our gratitude towards both agencies for their support and look forward to creating invaluable opportunities for them and our Candidates to develop, grow and excel in the football industry.
MY INTERNSHIP AT
Thanks to the guaranteed internships we provide during Module 3 at The FBA's Professional Master in Football Business, our 4th Edition Candidates are currently being immersed in the football industry at places such as SL Benfica, COPA90, Girona F.C, Women in Football and Galatasaray S.K..
Over the next few months, they will share their internship experience with you on our blog and social media channels. Stay tuned!
THE FOOTBALL BUSINESS CERTIFICATE MIAMI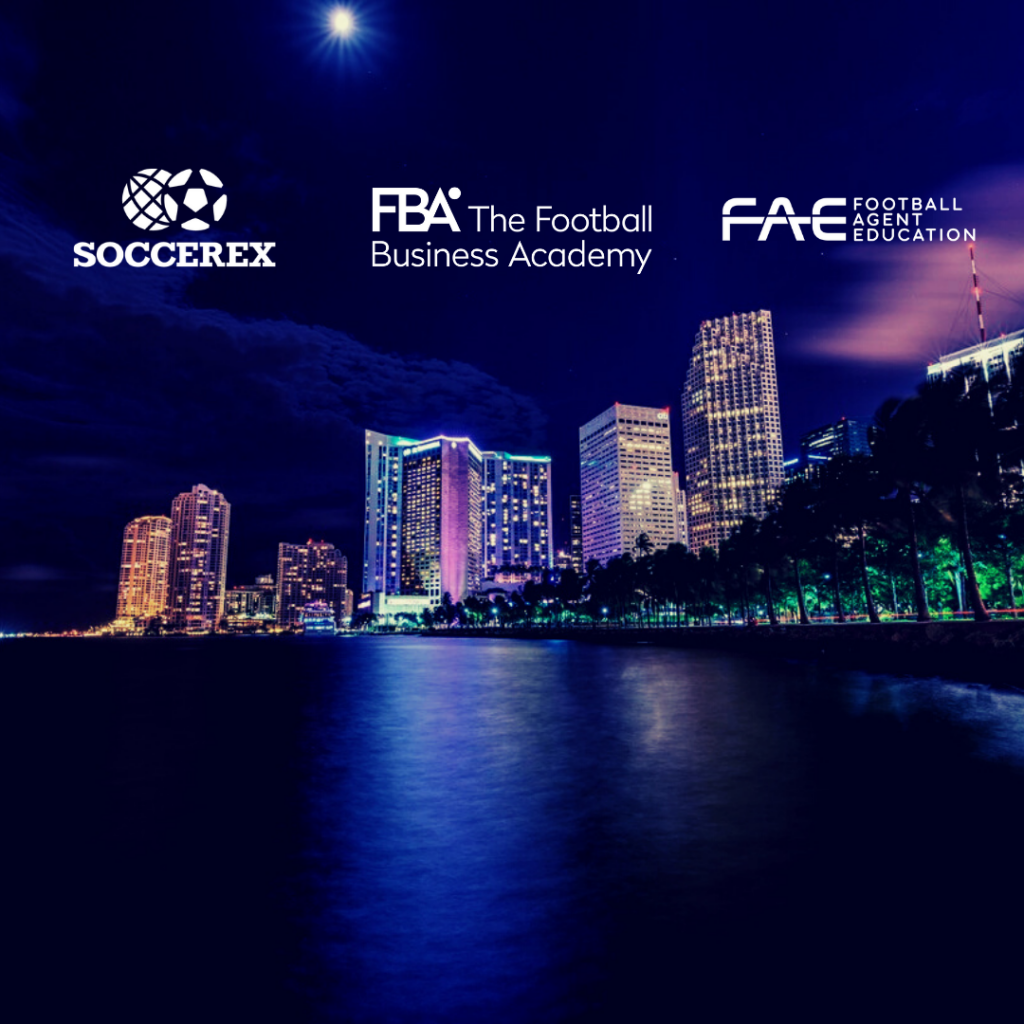 Following the success of our FBC in Mumbai, we are now heading to Miami! Our Football Business Certificate will be held in Miami on the 23rd and 24th of November 2019 in partnership with Soccerex and Football Agent Education.
Participants will have 3 days to enhance their career with current or former directors from the likes of Real Madrid, PSG, and the agent of Mesüt Özil who are ready to share all the knowledge they have gained from the many years working in the football industry.
For the Miami edition we are delighted to also welcome Markus Breglec, former Director of Marketing & Media at Liverpool FC.
If you are interested in joining us for this eventful weekend in Miami, then be sure to register by following this link: https://the-fba.com/register-certificate/
Better yet, if you would like to register for the Soccerex USA conference (21st and 22nd November) as well, let us know because registering for both events grants you a special 30% discount!