The FBA Latest News – May 2020
WEBINAR SERIES – THE IMPACT OF COVID-19 ON THE FOOTBALL INDUSTRY
After 10 episodes, we have reached the end of this exciting webinar series in which football industry experts from all over the world gathered to share their thoughts on how COVID-19 has been impacting different areas of the business.
Did you miss out on some episodes? Then be sure to click the button below to watch the episode of your choice. From commercial to media, through women's football and governance, all the way to innovation and workforce transformation, there's plenty to choose from.
MUMBAI CITY FC – DESTINED FOR SUCCESS?
Our 4th Edition Alumnus, Ronit Kumar Samal, analyses the arrival of City Football Group (CFG) in India throught the investment in Mumbai City FC, thus expanding CFG's ambitions and reach into the burgeoning Asian market.
Ronit looks at the different elements that will help Mumbai City FC become a new powerhouse in India, from the commercial and sociocultural side through the football side.
Read about his analysis and opinion on the move by CFG to acquire a club in India, through his blog which you can find here.
SCHOLARSHIP FOR WOMEN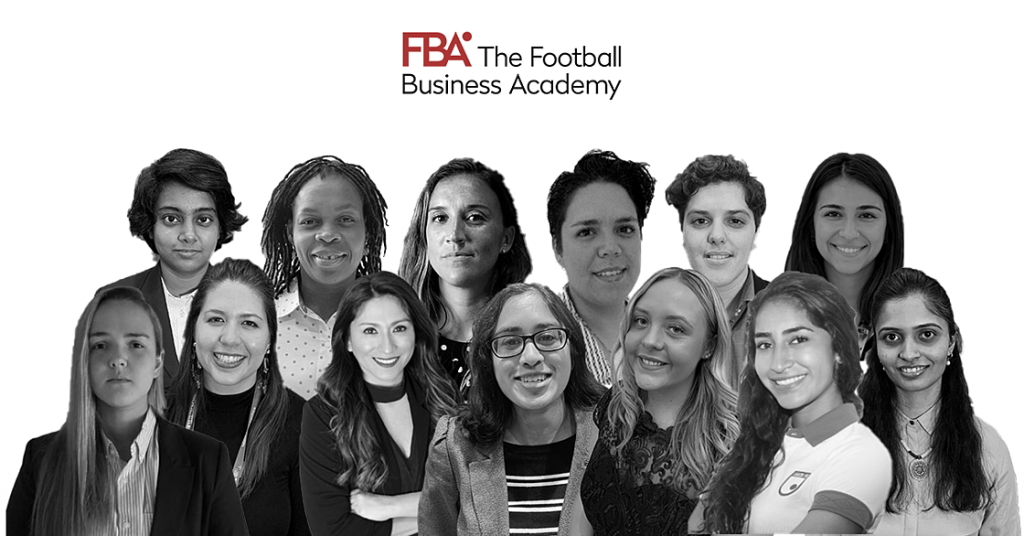 "This is another statement of intent by The FBA who are not just understanding the value of encouraging women to pursue their dream of working in the football industry, but are actively trying to help make that happen." Jane Purdon – CEO, Women in Football.
The FBA and Women in Football have teamed up again to offer women a 50% scholarship as part of the successful #WhatIf campaign.
Through this generous pledge, a total of 6 scholarships – 4 for the September 2020 Edition and 2 for the March 2021 Edition – will be made available to WiF's members.
So ladies, don't miss out on this fantastic opportunity to follow in the footsteps of the scholarship recipients which have come before you. Apply now to get the scholarship and achieve your dream of working in the football industry!
You can read the full information about this pledge and how to benefit from it through this link.
ONE YEAR LATER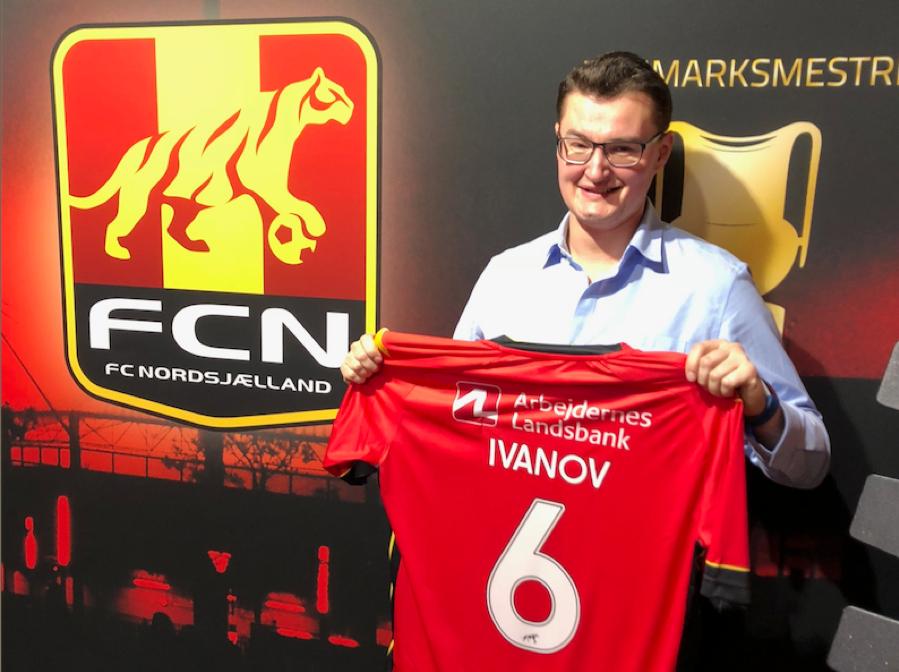 "I now look at the photographs of my time at The FBA and they are like postcards from one of the best years of my life." – Stan Ivanov, FC Nordsjaelland.
Stan Ivanov, our 2nd Edition Alumnus who graduated just over a year ago looks back on his journey with The FBA.
He's been working as Data Analyst at FC Nordsjaelland being involved in several projects such as: the club's rebranding, the implementation of a Fan Relationship Management (FRM) system, and his past experience in marketing allows him to be involved in some of the marketing strategies of the Danish club.
From the moment he decided to change careers, going through his experience at The FBA, and now working at one of the most purpose-driven clubs in the world, Stan shares his thoughts on how The FBA changed his life.
Read the full blog here.