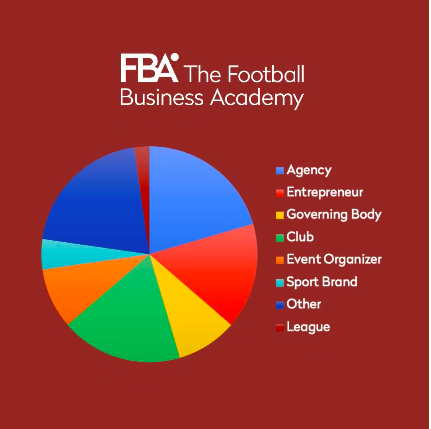 The FBA Latest News – June 2020
15% OF OUR ALUMNI ARE ENTREPRENEURS
#DidYouKnow: Upon completing our 1 year Master program in Football Business, 15% of our Alumni have found the fuel to start their own company in the football world, while others are working in different types of football-related organizations.
At The FBA, we provide Candidates with all the necessary tools, knowledge, experience and networking opportunities so that they can thrive in different areas of the dynamic football industry, as well as prepare them to become successful entrepreneurs if they choose to do so.
As you can see from the pie chart above, from joining football clubs and agencies, to brands and leagues, or working at top institutions such as UEFA and FIFA, our program has allowed our Alumni to enter in different environments upon graduating.
Be sure to follow our Social Media, as we have more statistics on the way showcasing the different internships and departments our Candidates worked in!
2GOALSPODCAST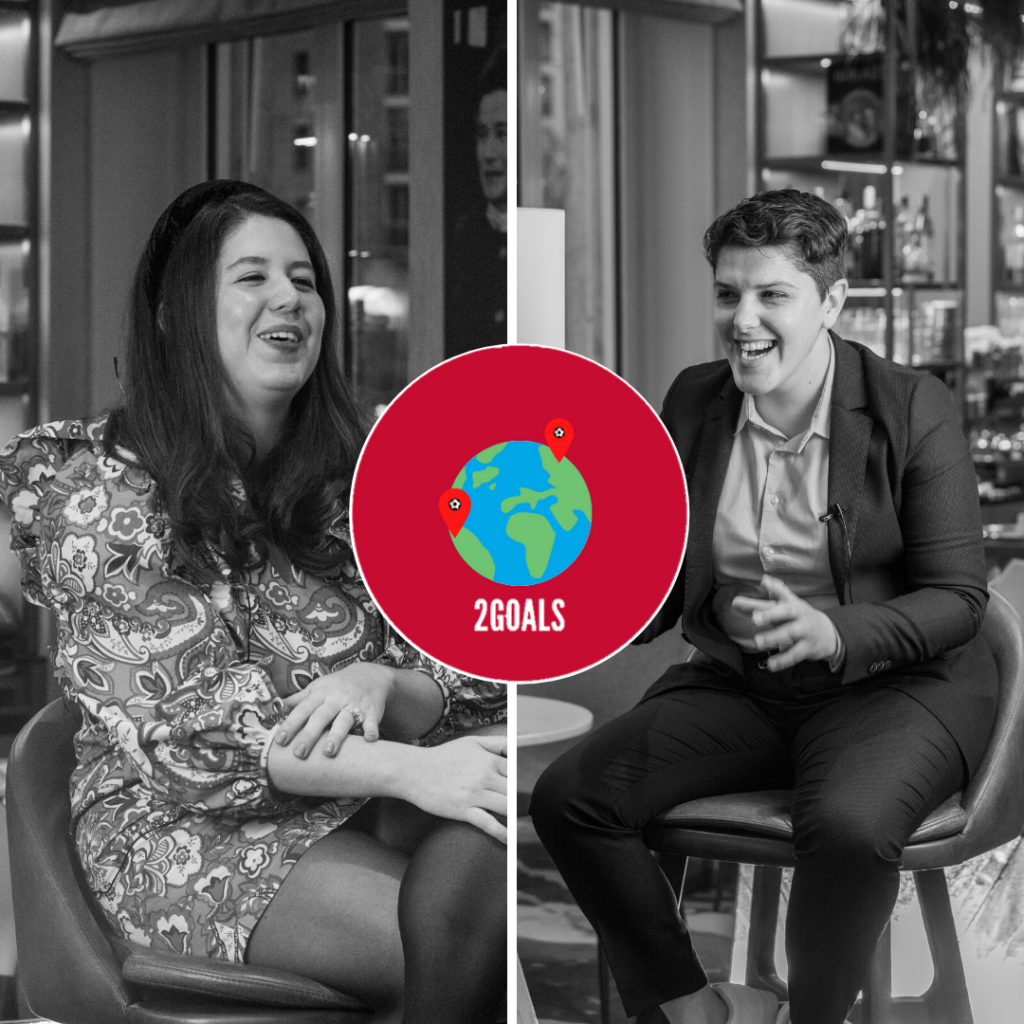 Our 4th Edition Alumni, Cátia Silva and Maria Laura Ordoñez have teamed up from across the ocean to launch a new series of podcasts: 2GoalsPodcast!
2Goals Podcast is a platform with the purpose of communicating, unveiling and supporting those who are working or dreaming to work in football, with a special focus on professionals working to develop the women's game.
Check out their first episode here for which they invited our 2nd Edition Alumna, Arianna Criscione, who's working and playing at PSG!
NEW PARTNERSHIP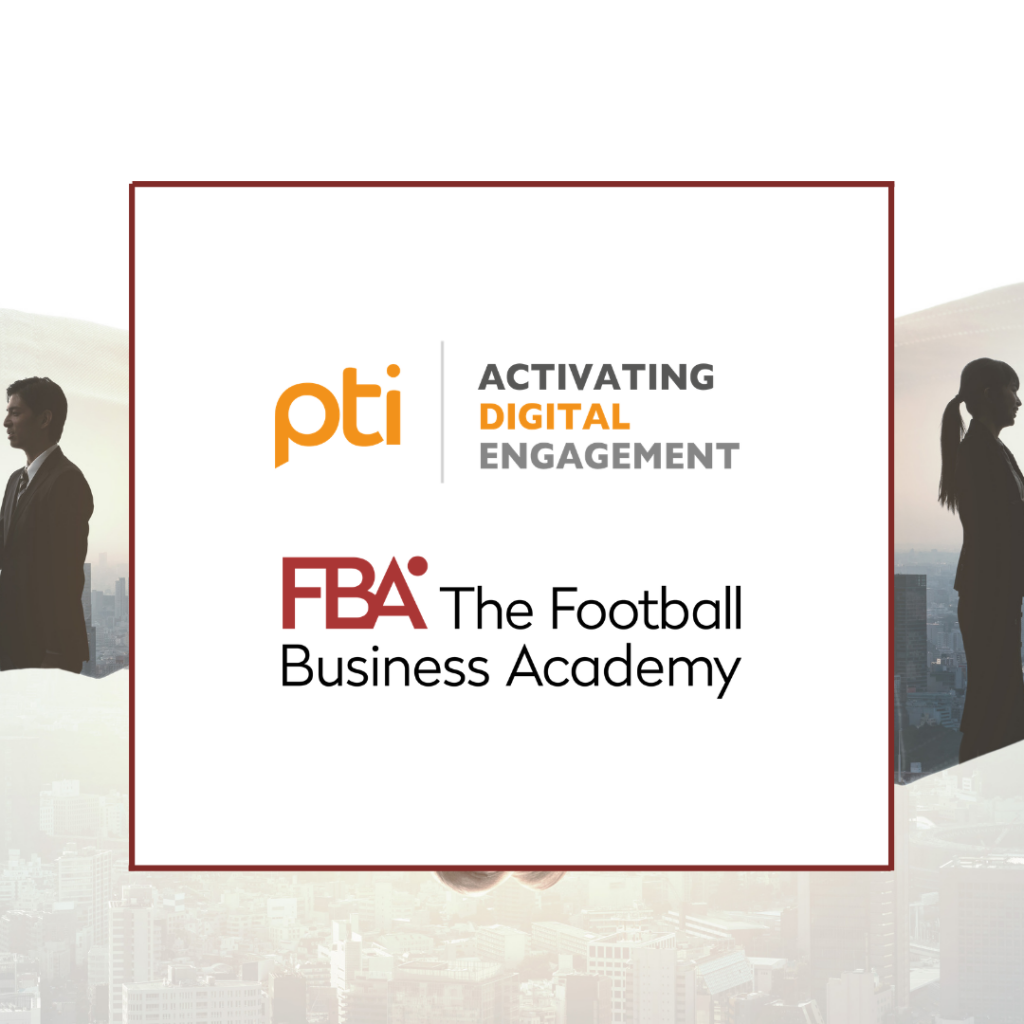 "At PTI we are often in a position to educate our clients through our advisory practice. We are delighted to be working with The FBA to extend this education in the opposite direction, to those aspiring to work in the industry. Bringing FBA Candidates into our business will enable them to gain first-hand experience with major sporting organisations and help PTI to stay fresh through the challenger thinking mentality they'll bring." – Mike Bohndiek, Chief Executive Officer, PTI
We are glad to welcome PTI into The FBA Family!
The FBA is delighted to partner with PTI, a company that manages the largest media and advertising estate across the sporting and entertainment industry in the United Kingdom.
The partnership provides a chance for FBA Candidates to study and understand all facets of PTI's digital media products and services offered across their portfolio of clubs and venues. They will get a chance to work with some of the leading sports stadiums and key industry stakeholders in the UK to assist in building their campaign plans and developing their digital and data strategies, while also help expand the company's international portfolio.
Click here to read the full press release.