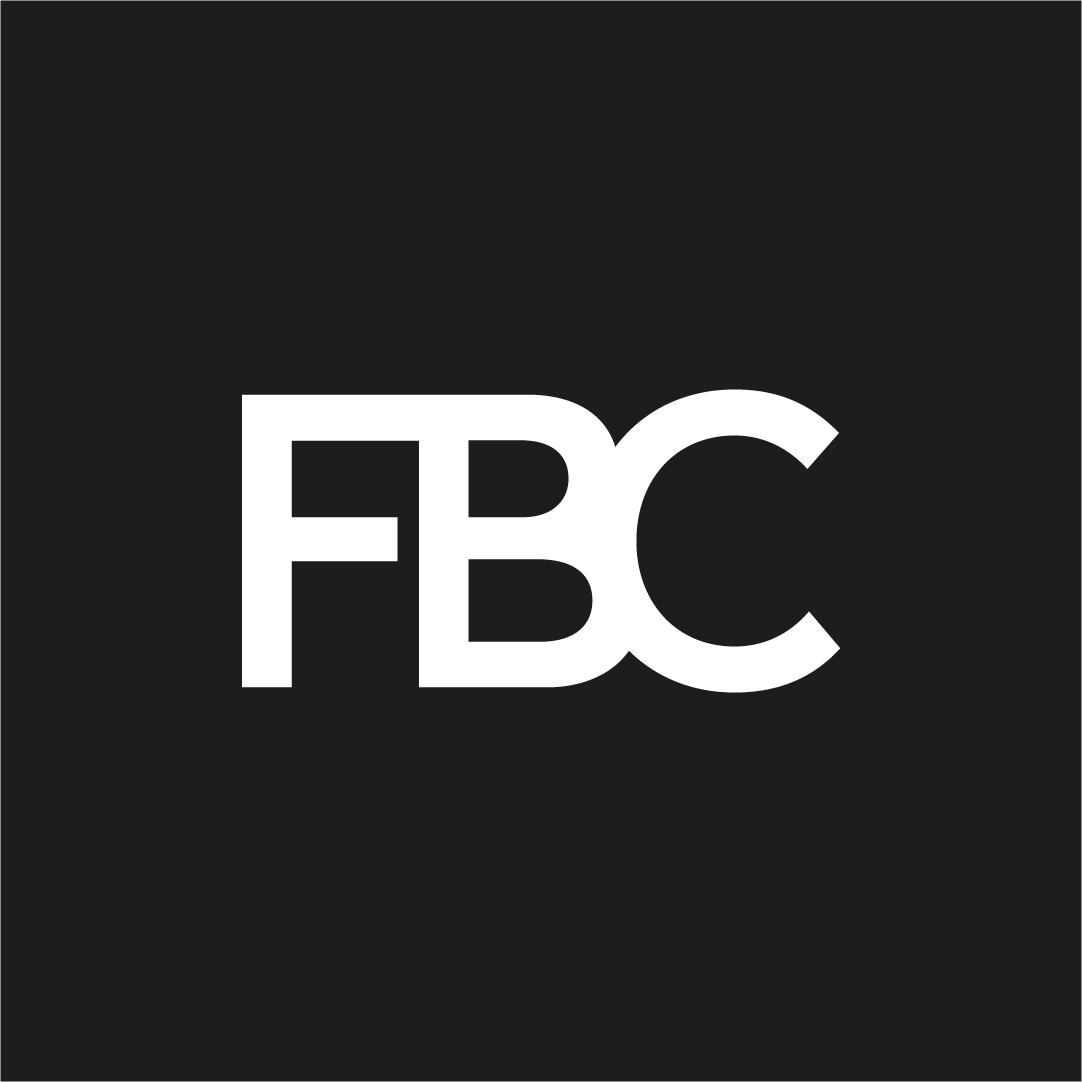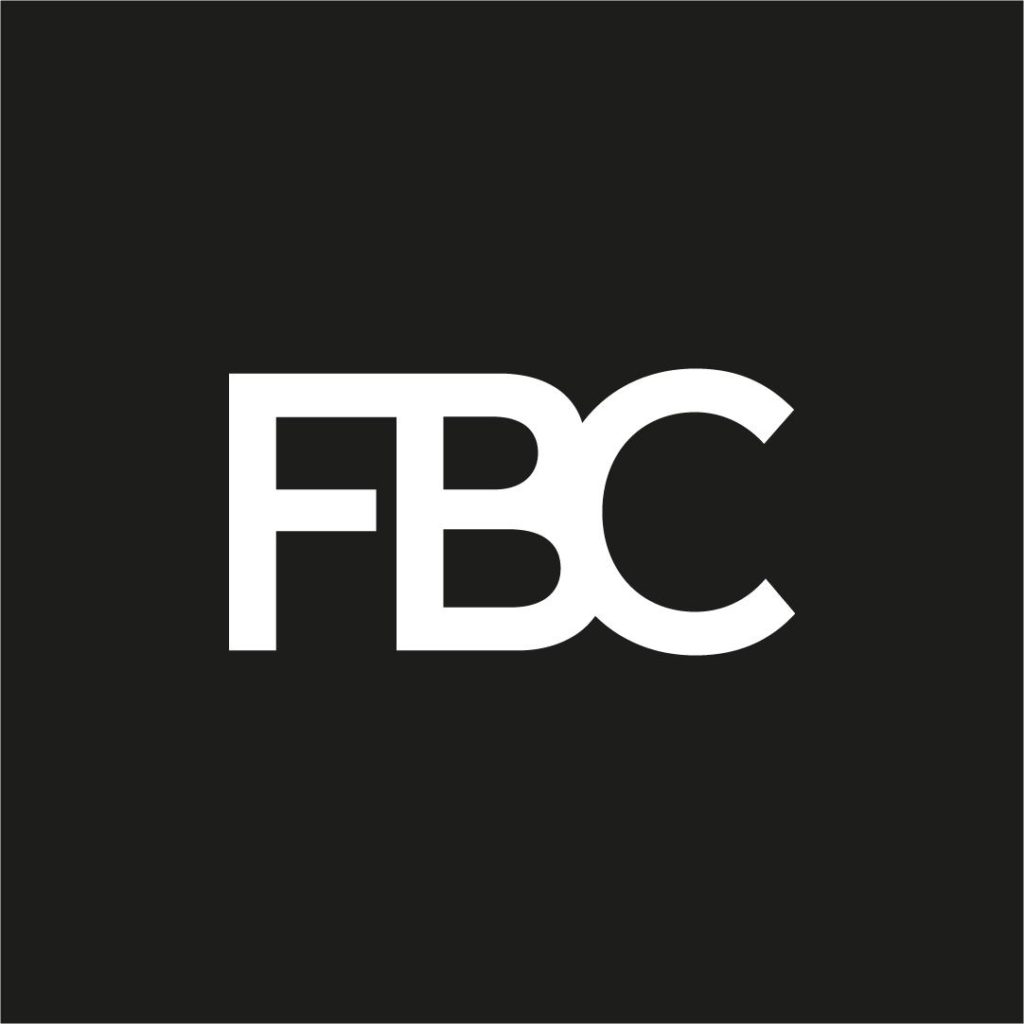 The FBA Latest News – June 2019
A NEW PROGRAM. A NEW DIRECTION. A NEW INITIATIVE
Have you ever wanted to improve your football industry skills or simply understand how it is run? Then look no further, as The FBA's new Football Business Certificate program is just what you're looking for!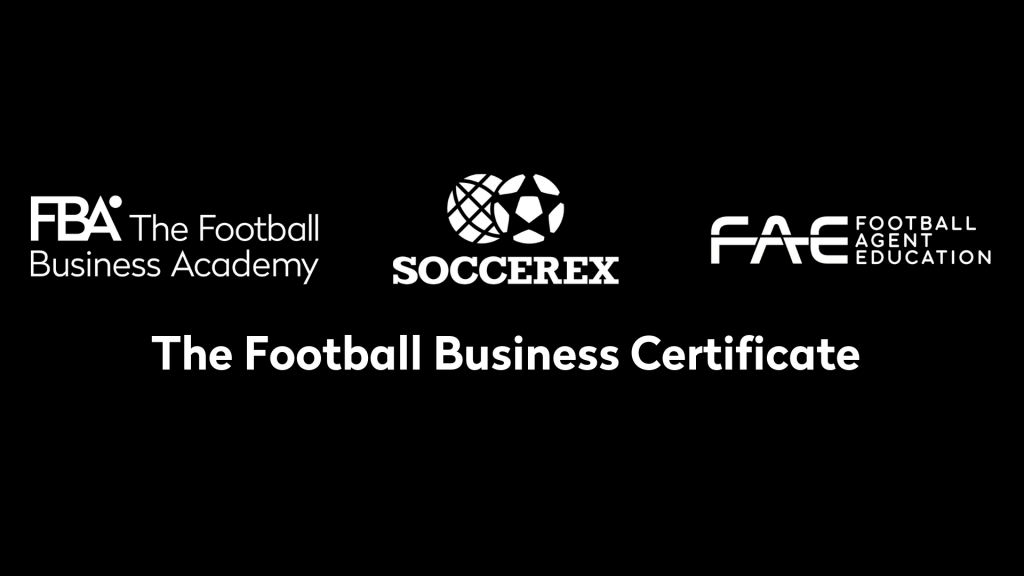 Through a two- and-a-half-day course, mixed with networking events where you will have the chance to engage with top industry leaders, The FBC is offering you exclusive insights into the football industry to enhance your career.
Several experts of the industry will be coming with us on this wonderful journey:

          Alfonso Roberes                            Steven Falk                          Matthieu Maignal
Former Real Madrid C.F.           Former Manchester United          Paris Saint-Germain F.C.
     Dr. Erkut Sögüt LL.M.               Jérôme Champagne                   Daniel Geey
Football Agent Education                    Former FIFA                               Sheridans
The FBC will take place in several countries around the globe, so be sure to sign up if we are coming near you!
HEADING TO SOCCEREX CHINA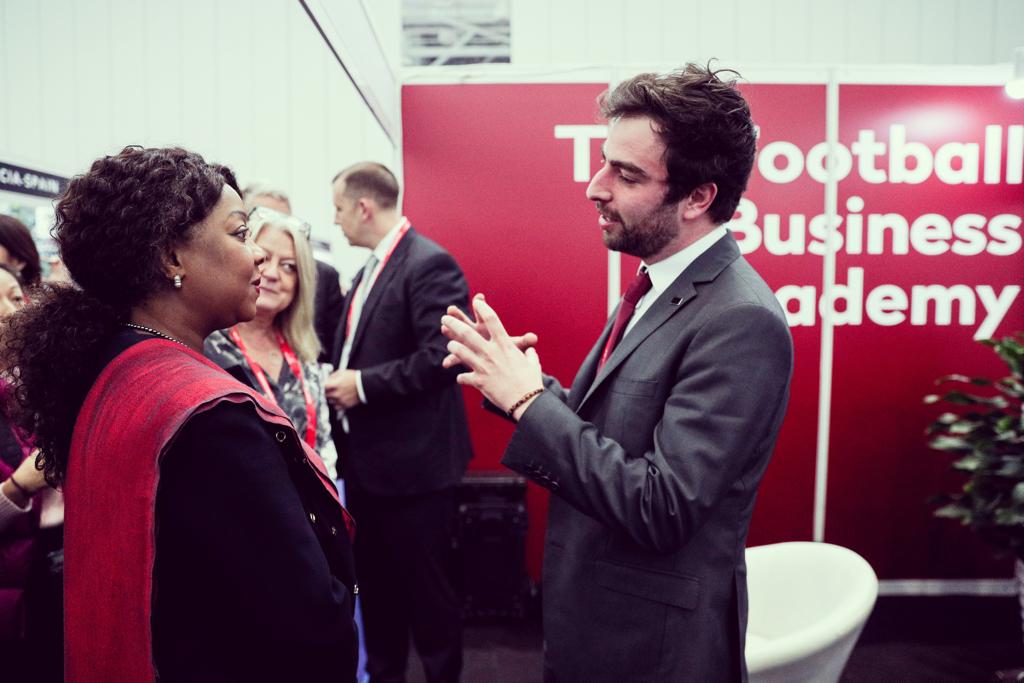 As is the case for each edition of The FBA Master Program, this year will be no different. Our Candidates from our 4th Edition will be attending Soccerex China in Hainan on the 23rd and 24th of May.
Soccerex who have been our Partner from the beginning of The FBA provides a great experience for the Candidates to participate in the biggest football networking event. The perfect opportunity to start branching out their contacts and learn from some of the most experienced leaders in the football industry.
Follow our journey in China through our social pages!
#MYINTERNSHIPAT
Thanks to the guaranteed internships we provide at The FBA, our 3rd Edition Candidates are currently being immersed in the football industry.
PSG, Benfica, RCD Mallorca, ESSMA… to name a few. Our Candidates are having a blast and couldn't be happier with the valuable experience they are gaining as well as broadening their network.
Over the next few months, each one of them will share their internship experience with you. Stay tuned!