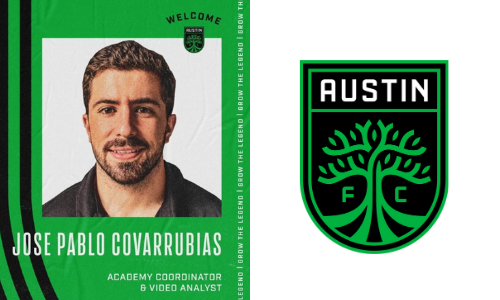 The FBA Latest News – July 2020
NEW JOBS ALERT
Jose Pablo Covarrubias – Austin FC
Our 5th Edition Candidate, Jose Pablo Covarrubias has been offered a job to stay at Austin FC following his successful internship experience at the club in the MLS!
He will already start his career in the football industry while completing our Professional Master in Football Business, and will work as Academy Coordinator & Video Analyst.
Congratulations Jose Pablo and good luck on your new adventure!

João Pinto – Liga Portugal
Another one of our 5th Edition Candidates, João Pinto, also received a job offer following his internship and will continue his excellent work as Data Analyst at Liga Portugal!
He created a database for the Portuguese league from scratch and will continue to centralize all competitions, marketing and financial data to serve its management.
Well done João, and well deserved!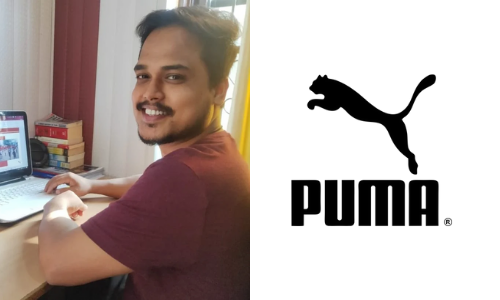 Ronit Kumal – PUMA
Our 4th Edition Alumnus, Ronit Kumal has just started an internship at Puma!
Thanks to our 1 year Professional Master in Football Business, Ronit was able to land an internship in the football industry. Due to the current situation globally, he started his internship remotely and will meet up with the team in India as soon as he can.
Ronit will be working on sports marketing at the intersection of strategy, social media, retail, tournaments, and sponsorship.
Good luck on your new adventure, Ronit!
ONE-ON-ONE INTERVIEW WITH PATRICIA RODRIGUEZ, newly appointed Vice President of LaLiga

Last month, Patricia Rodriguez became the first ever woman to be appointed as Vice President of LaLiga, Spain's organizing body for the country's two top divisions.
One month into her new role, we interviewed the current CEO of our Partner Elche CF to find out more about her journey, distill her philosophy, and share her best tips for aspiring football business leaders.
Read the full one-on-one interview here. 
#DIDYOUKNOW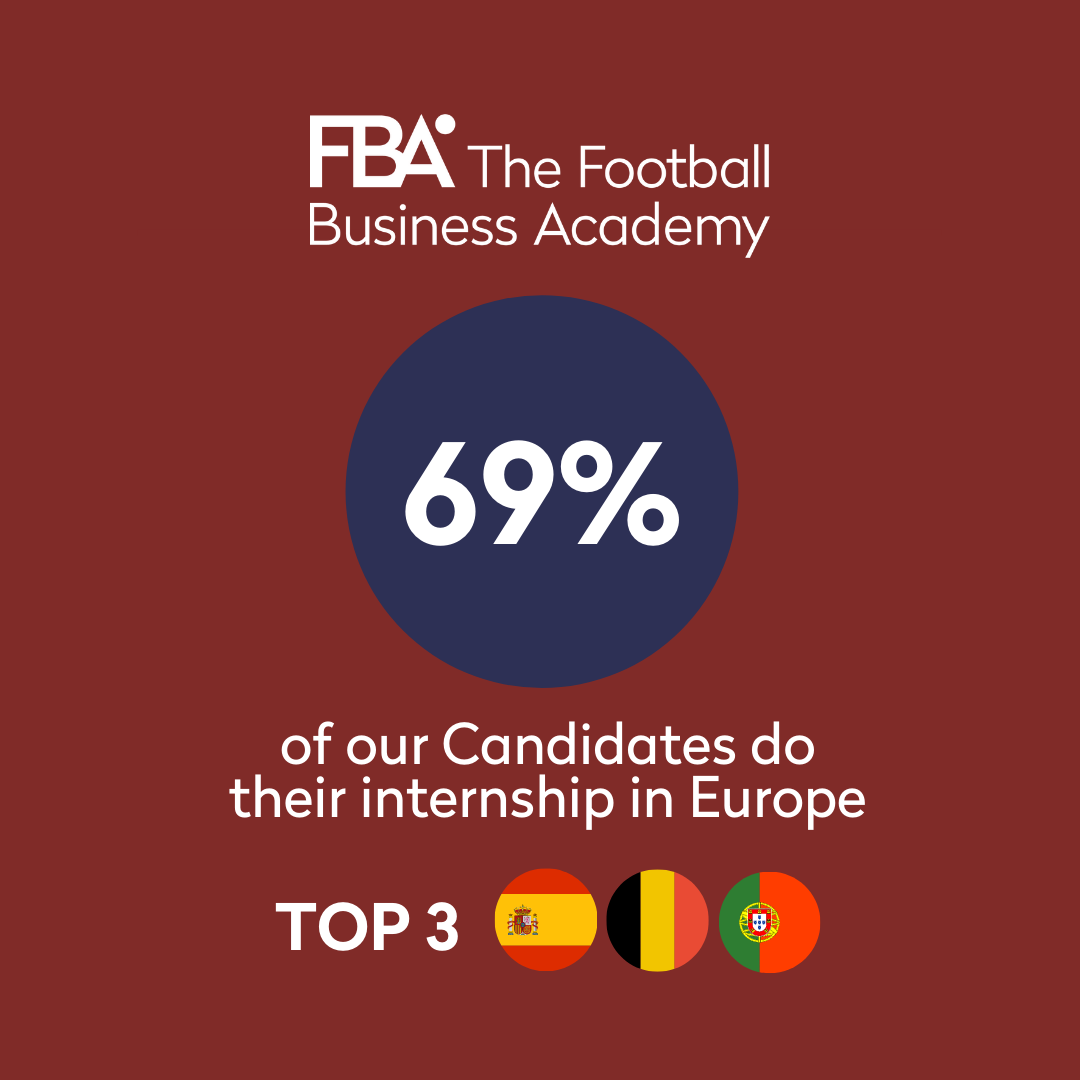 69% OF OUR CANDIDATES DO THEIR INTERNSHIPS IN EUROPE
#DidYouKnow: As part of our 1 year Master program, we provide a 3 month internship in the football industry at different clubs, companies, leagues or associations. We try to personalize the internships as much as possible for our Candidates, considering their skills, interests and aspirations, and matching them with the industry's needs.
The FBA have also been actively encouraging women to pursue their dream of working in the football industry, so our internship module provides them with valuable experience during which they acquire more tools and confidence to continue developing their career.
As such, the Candidates have worked in all sorts of departments in the football industry including sponsorship, women's football, data analysis, stadium operations, communications, and digitalization.
This internship can take place anywhere around the world with so far 69% of them having taken place in Europe! The top destinations for these internships are: Spain, Belgium and Portugal.
These internships are great opportunities for our Candidates to gain valuable experience, and to continue building their network in the football industry.