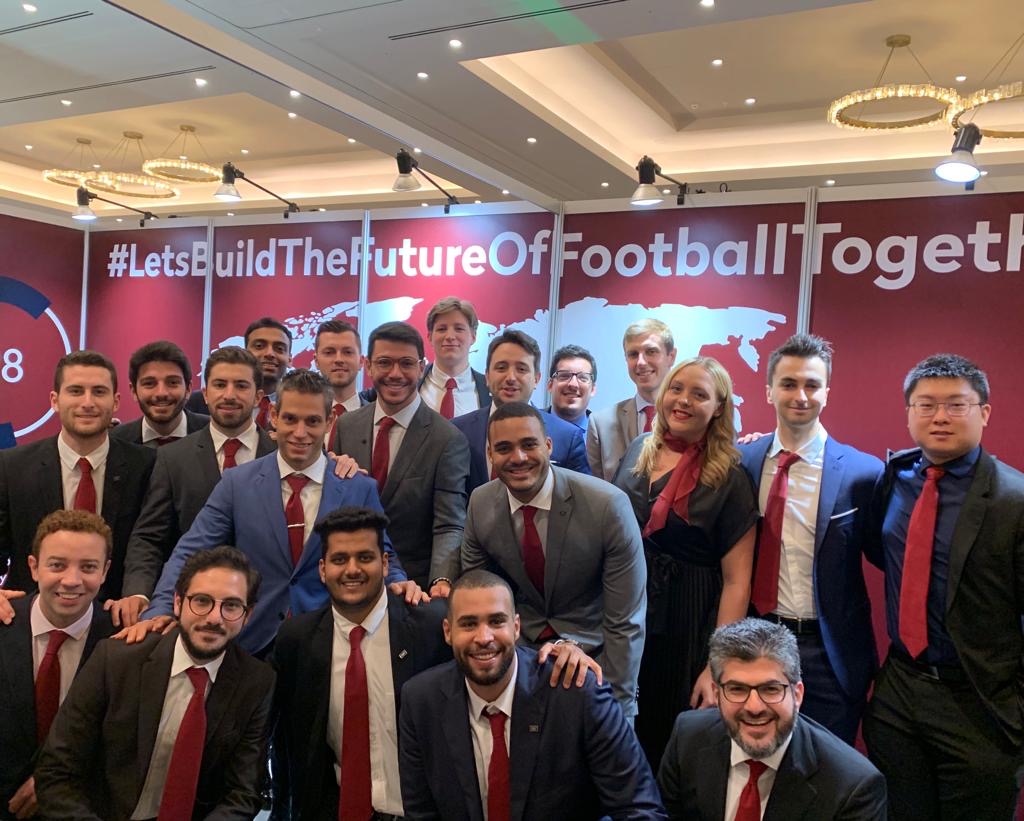 The FBA Latest News – December 2019
SOCCEREX WEEK IN MIAMI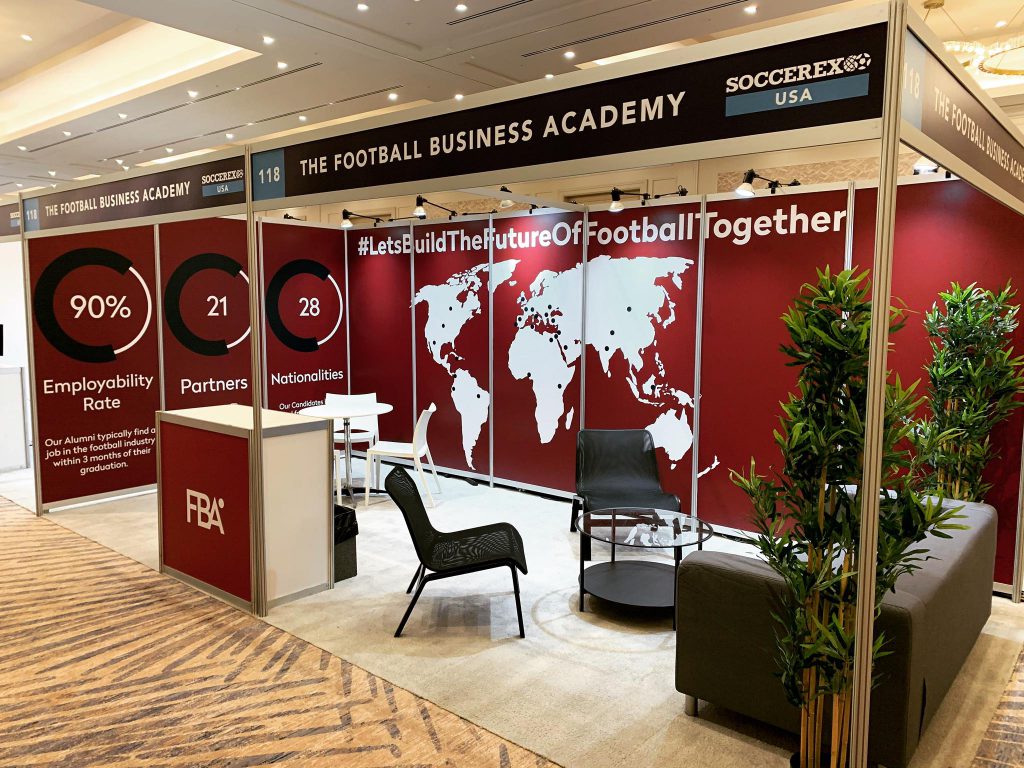 A few weeks ago, our 5th Edition Candidates attended Soccerex USA in Miami, one of the biggest football conferences in the world that aims to bring together the global football industry.
A first step in the football industry for them and a unique opportunity to attend insightful panels and to start building their network, whilst also providing a great setting to meet up with The FBA Family.
The two-day event hosted over 2,000 delegates, 100 exhibitors and 400 rightsholders from over 90 countries.
Senior executives from stakeholders such as CONCACAF, Major League Soccer (MLS) and National Women's Soccer League (NWSL), and football clubs such as Manchester United FC, Atlanta United, Paris Saint-Germain FC, Los Angeles FC and FC Bayern Munich attended the event.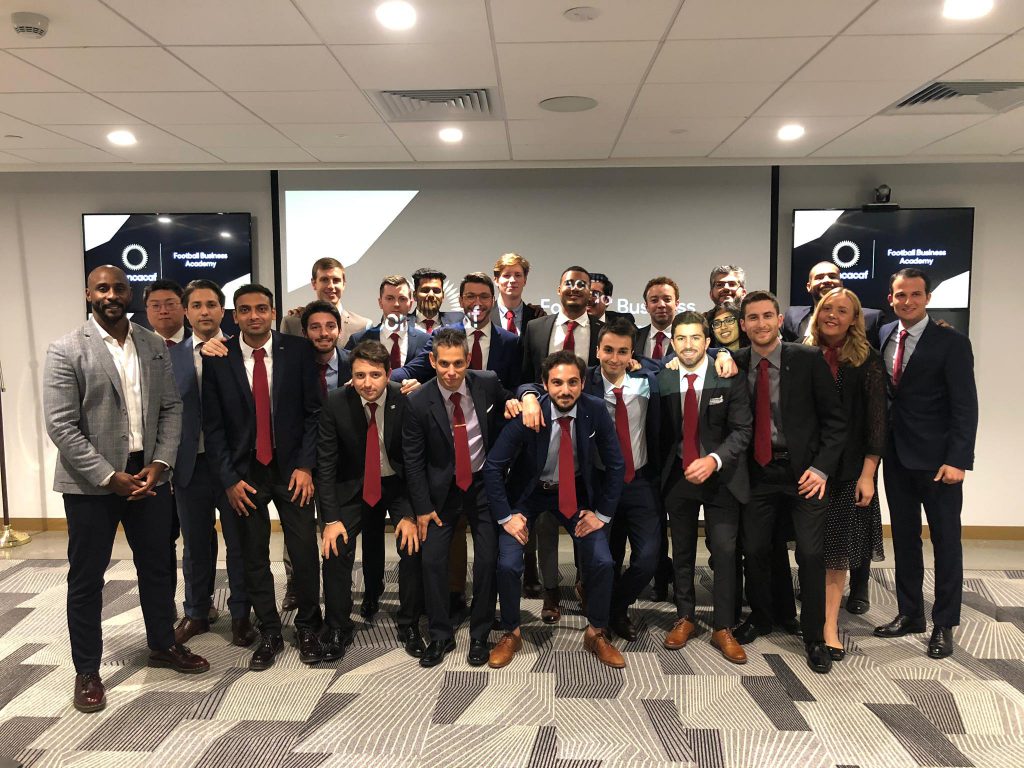 As part of this trip, our Candidates visited the CONCACAF offices in Miami where they were given various presentations from and engaged in thoughtful discussions with top professionals in the Confederation.
Here are the key speakers that gave invaluable insights to our Candidates:
Nick Noble – Director of Communications
Heidi Pellerano – Chief Commercial Officer
Karina LeBlanc – Head of Women's Football
Carlos Fernandez – Director of Competitions
Jason Roberts – Director of Development
Thank you very much for your kind hospitality!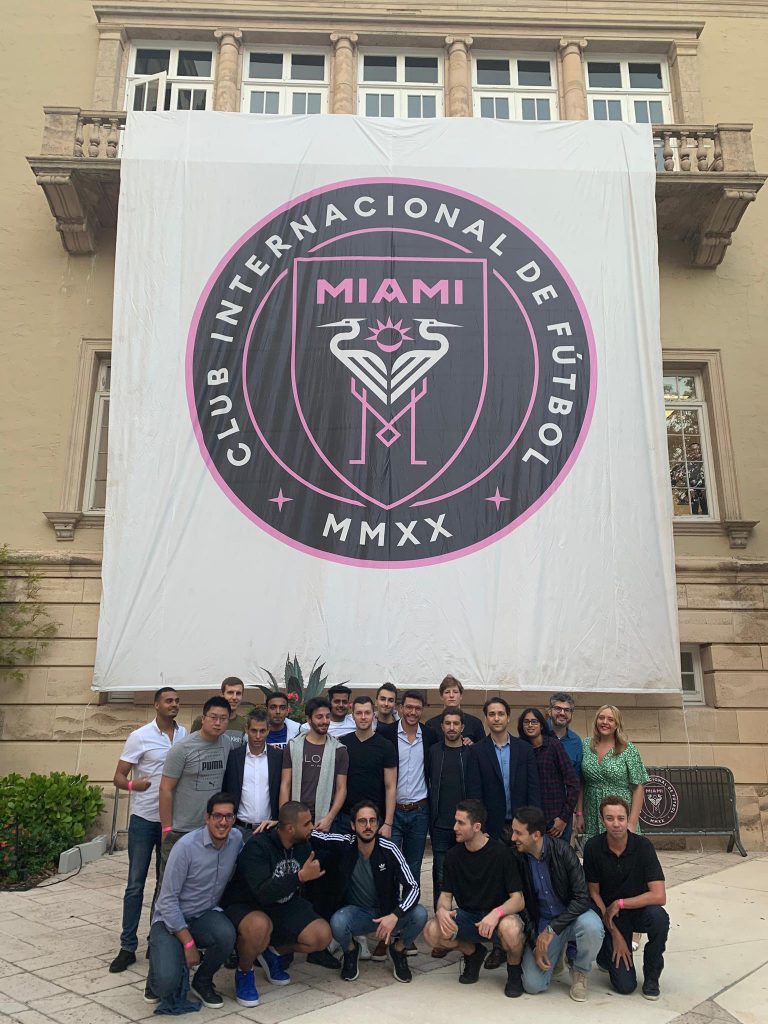 Our Candidates were also invited to attend Inter Miami FC's MLS Expansion Draft party at their headquarters, during which the club's Sporting Director, Paul McDonough, and his team selected 5 players ahead of their inaugural season. A unique experience for The FBA and a special milestone for David Beckham's team.
Thank you Inter Miami FC for the kind invitation!
MY INTERNSHIP AT
In the third module of our Professional Master's Program, Candidates undertake a guaranteed internship in the football industry thanks to a highly personalized approach in which we connect their interests with our Partners'.
This month, our 4th Edition Candidates Maria Laura Ordoñez Vargas and Michel Malek shared their internship experiences at their respected organizations.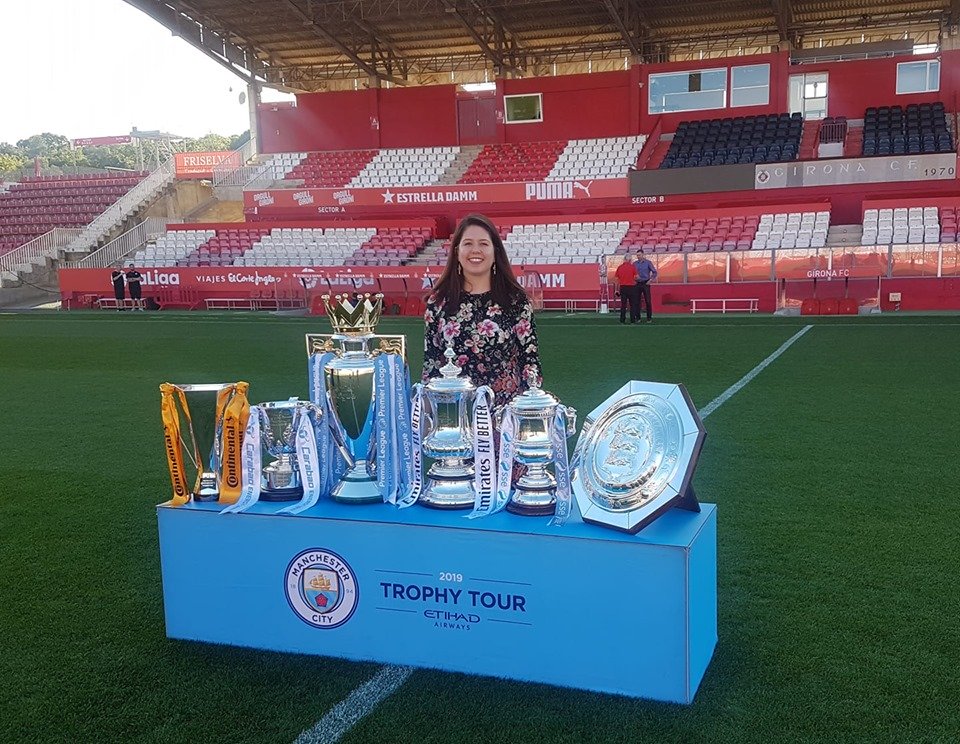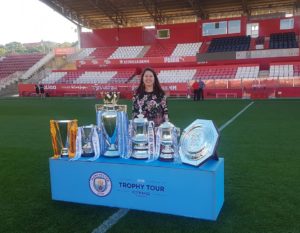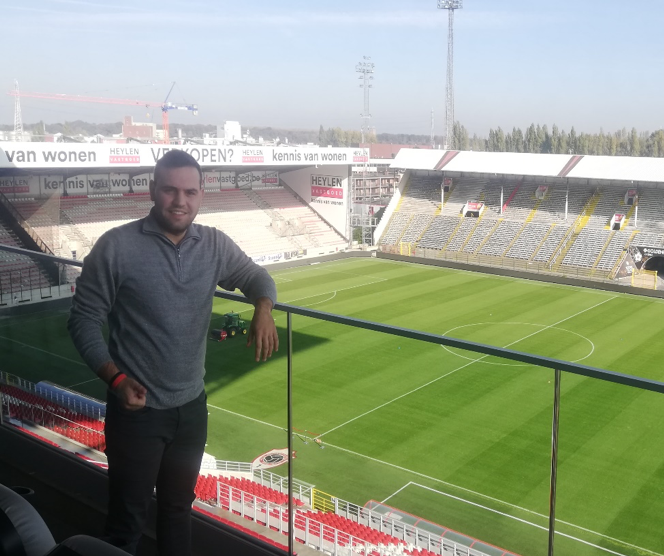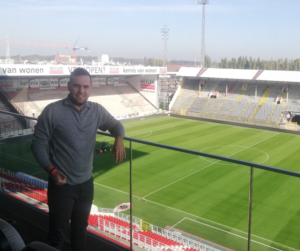 Maria Laura at Girona FC
Maria is doing her internship in Spain at Girona FC within the Digital Business Transformation & Partnerships departments.
Michel at Royal Antwerp FC
Michel on the other hand is doing his internship in Belgium at Royal Antwerp FC within the Marketing department.
NEW JOBS ALERT
We would like to congratulate our 3rd Edition Alumni Fabian Baquero and Prathamesh Tiwari for their new jobs, at Houston Dynamo FC (Houston, USA) and double pass (Sydney, Australia) respectively, less than 3 months after graduating.
THE FOOTBALL BUSINESS CERTIFICATE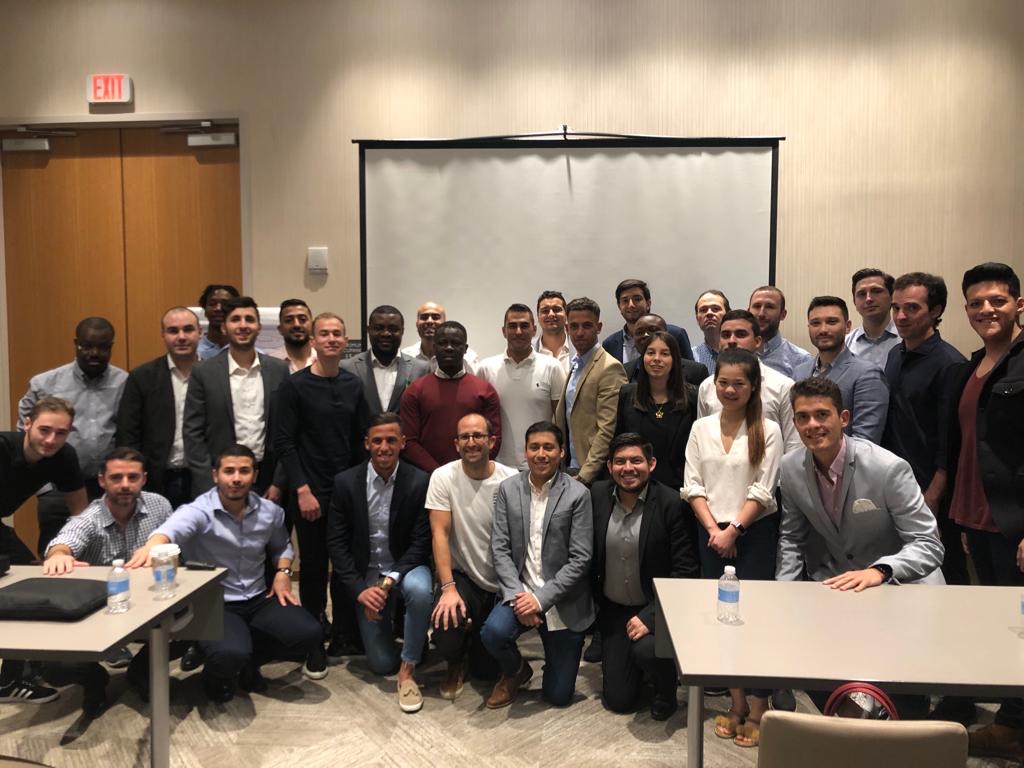 Following the tremendous success in Mumbai (India), we took The Football Business Certificate to Miami (USA) for a stimulating weekend of knowledge sharing. This course, co-signed by The Football Business Academy, Soccerex and Football Agent Education, was attended by more than 30 Participants representing 15 nationalities.
It provided current and aspiring football business professionals alike the opportunity to enhance their skills and understanding of the football industry, expand their network, and boost their careers.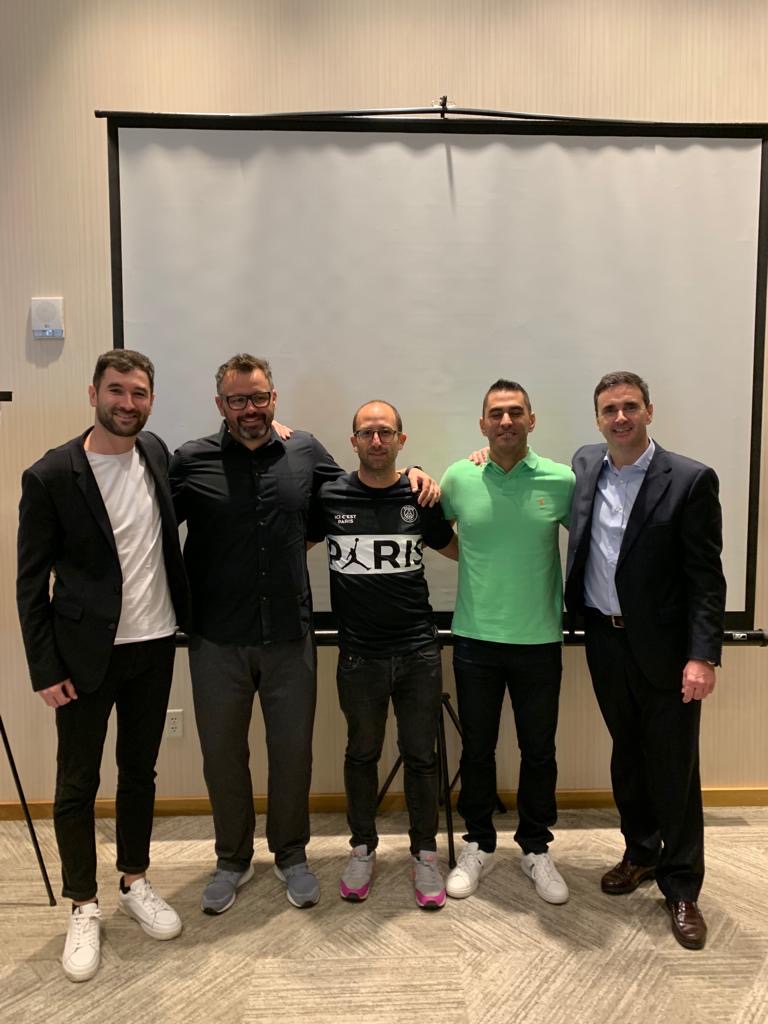 The program was delivered by top professional experts in the football industry:
Dr Erkut Sögüt LL.M. – Football Agent Education
Daniel Geey – Sheridans
Alfonso Roberes – Former Real Madrid CF
Markus Breglec – Former Liverpool FC
Matthieu Maignal – Paris Saint-Germain FC