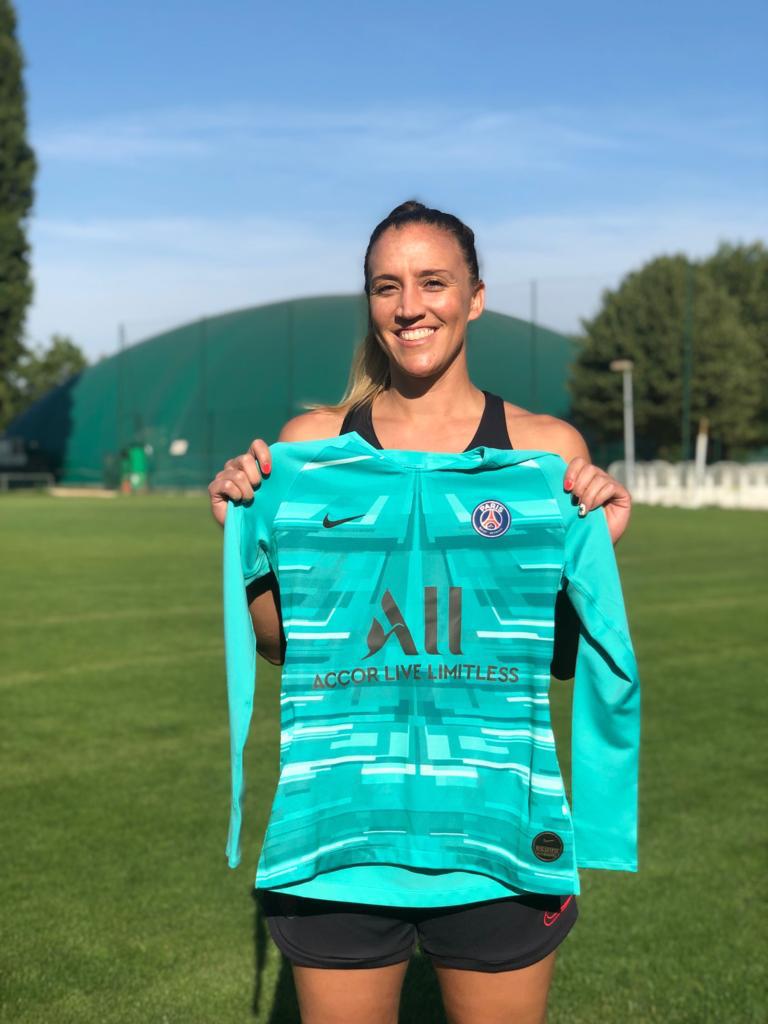 The FBA Latest News – August 2019
ARIANNA AT PARIS SAINT-GERMAIN
"I can't thank The FBA enough for not just teaching us but truly involving us and believing in us."
To start it off, we would like to congratulate our 2nd Edition Alumnus Arianna Criscione for signing with Paris Saint-Germain's Women Team in a dual role!
Thanks to her previous career as a professional goalkeeper and her Master's Degree from The Football Business Academy, she now has two jobs at the club: she works within the sponsorship department and plays as a goalkeeper.
We are very proud to witness Arianna continuing her passion for football on and off the pitch.
Congratulations Arianna!
PABLO AT UEFA
« The football industry has always been my passion, and getting into it, a utopia….until I found The FBA »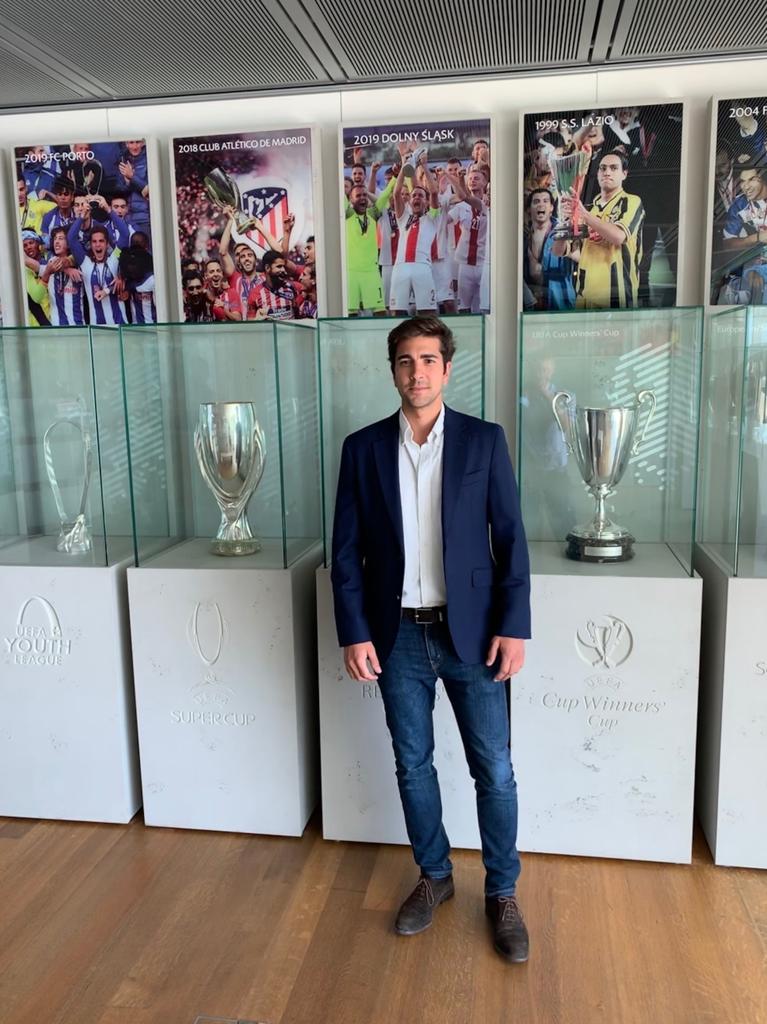 Moving on to another one of our Candidates: while being immersed in Module 4, our 3rd Edition Candidate Pablo Arquero received a job offer from UEFA.
To pursue this great opportunity, he has decided to put on hold his Master and start his career in the football industry.
Pablo is currently working as an International Sales Consultant in the Euro 2020 Corporate Hospitality Team. To top this all off, he joins our 2nd Edition Alumnus Simon Vikoler in the same office.
Congratulations Pablo and good luck guys!
NEW GUEST LECTURERS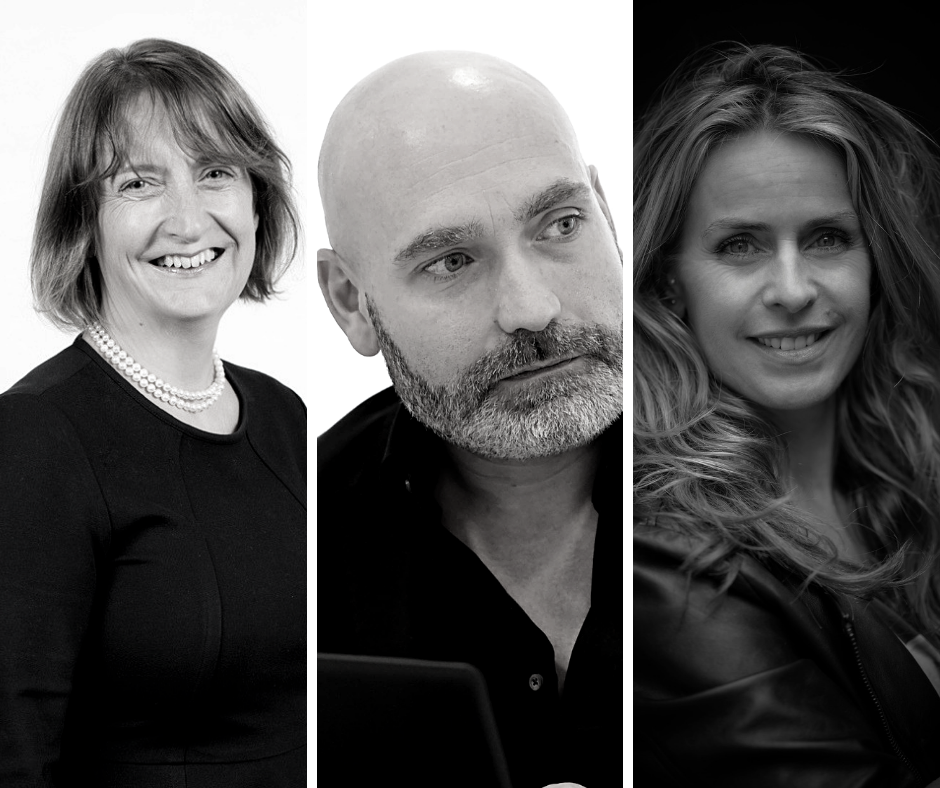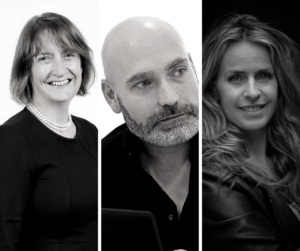 Jane has a track record at the highest level of football and sport. She started her career at Sunderland AFC, where she became one of the first ever in-house lawyers at a Premier League football club. After four years at Sunderland, she joined the Premier League as Head of Football Administration, and being appointed as Director of Governance in 2011. Jane then joined UK Sport as Head of Governance and Leadership, before becoming, at the end of 2018, the first CEO of Women In Football, joining the organization at a critical time of exponential growth in women's football.
Burak has been in the sports industry for more than 20 years having built up a very extensive network and experience, particularly in the MENA region, through different roles at organizations such as the Turkish Football Federation, Sportfive, Galatasaray, Octagon, UAE Pro League Committee and Genius Sports.
Els is the Manager of the Global Heineken Communication and Innovation team. In this role she leads the global innovations of the Heineken Brand and the creation of the Integrated Communication Campaigns across Heineken's innovations, Heineken® Brand and Heineken® Global Platforms.
Els started her career in marketing in the FMCG sector and has a background in working for worldly brands including Coca-Cola and Lay's. In all roles she constantly pushes towards turning ideas into reality. "I see possibilities in most situations and can inspire and direct others toward making a vision become reality".
Welcome to The FBA Family!

Last week we were welcomed with open arms at the Home of FIFA for the first Field Trip with our 3rd Edition Candidates.
They had the privilege to learn more about how FIFA manages their corporate communications, Member Associations, governance and development programs, Women's football, and digital transformation & innovation from some of the governing body's top leaders and professionals, including Joyce Cook, Sarai Bareman, and Pedro Iriondo.
Have a look at what our Candidate Louis Gasparini had to say about his experience at FIFA, by clicking here.
GRADUATION IS COMING
We are approaching the Graduation Ceremony of our 3rd Edition Candidates who are currently in Geneva for their 4th Module. As usual, it will take place at the wonderful Ritz-Carlton Hotel de la Paix.
Our 16 Candidates are nearing the end of their amazing journey at The FBA and will be fully equipped to enter the professional world of the football industry. Together, they will build the future of Football.
Last time we were honored with the presence of French Football Federation General Secretary and FIFA Women's World Cup 2019 Ambassador, Laura Georges, who gave a wonderful commencement speech highlighting the importance of Women's football development and women empowerment via football business
Be sure to stay tuned to find out who our next guest of honor will be!